Employment Law Services by Moloney & Co. Solicitors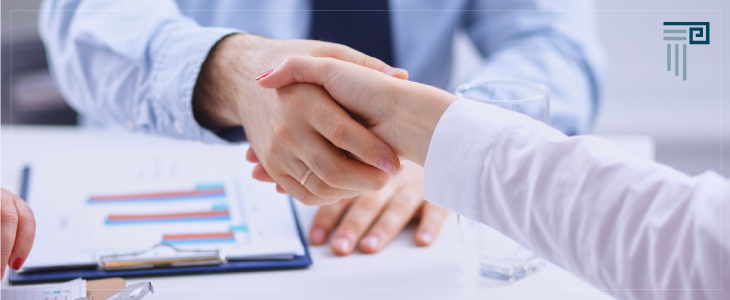 Employment Law
At Moloney & Co Solicitors we continue to provide our clients with quality legal advice in relation to employment law issues.
Liam Moloney, Solicitor has been awarded a Diploma in Employment Law from the Law Society of Ireland which gave him additional expertise in a very complex area of law.
We have many years' experience assisting employers and employees dealing with a range of employment law issues to include –
Claims for unfair dismissal under the Unfair Dismissal Acts
Personal Injury* claims for work related stress
Claims for bullying and harassment
Claims for breach of contract
Claims for failure to provide Employment contracts
Claims for arrears of holiday pay and wages
Claims for constructive dismissal
Claims to the Labour Court and Rights Commissioners Service
Injunction Applications to restrain employment dismissals
Advice when businesses change ownership- Transfers of Undertakings Directive
Reviewing terms and conditions of employment and contracts
Redundancy claims
If you wish to obtain legal advice regarding an employment issue and whether you are an employer or employee you should contact our Firm today. Please complete the attached employment law instruction sheet and submit it to our Firm and we will revert to you by return.
Download the following Instruction Sheet and return it to us
CLIENT INSTRUCTION SHEET FOR EMPLOYMENT CASES
Having trouble at work? Fill in our online Employment Law Form and get an answer within 24 hours.