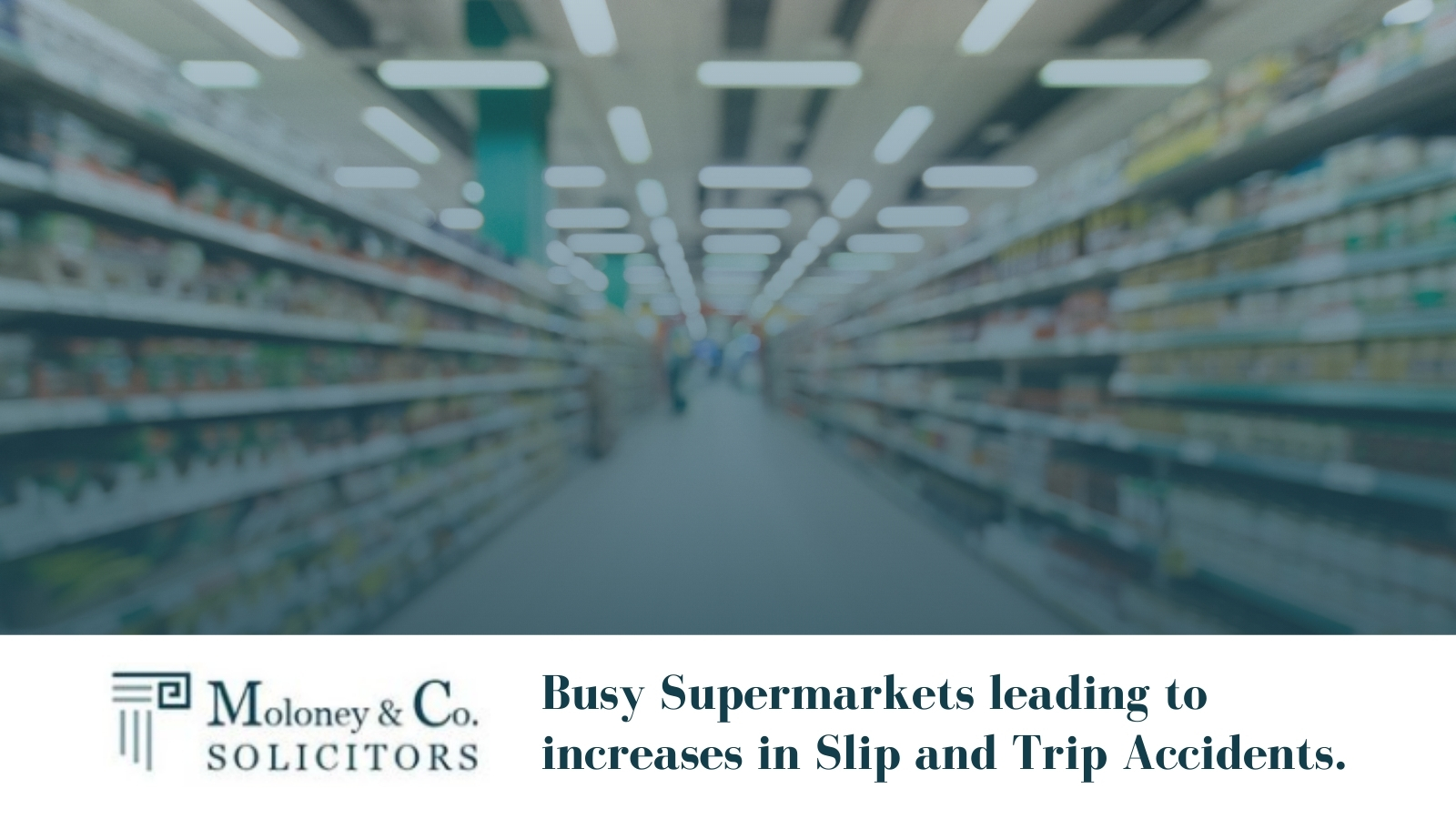 With the COVID lockdown meaning that supermarkets have seen huge increases in customers, there have also been an increase in Slip, Trip and fall accidents. Many of these accidents can result in people sustaining significant injuries.
In many cases, floors may appear clean yet they can contain invisible contamination which makes them excessively slippery and dangerous to customers. Contamination can also be brought in on clothing or on people's feet.
Supermarket owners have a responsibility to ensure that floors are safe when wet and even if they put down signs this will not prevent them from successfully being held accountable for injuries sustained by customers when they slip and fall. If they know the floor is slippery when wet putting a sign up to warn people about that is not enough.
Floor slip resistance will change due to wear and tear. A textured floor could have been anti-slip out of the box but has worn smooth. It may still look "anti-slip" but not have its anti-slip properties any longer.
The importance of slip risks being adequately controlled should not be underestimated. Signage alone is not an adequate control and proactive measures must be taken to prevent floors from becoming slippery."
Supermarket managers often rely on cleaning rosters to show that they had a good cleaning system in place, but many times these rosters are not accurately completed and should also be carefully scrutinised by your Solicitor.
Moloney Solicitors are experts in personal injury cases and have offices in Dublin and Naas and can be contacted on 045 898000 or via email at info@moloneysolicitors.ie.
*In contentious business a Solicitor may not charge fees based on a percentage of any award or settlement.