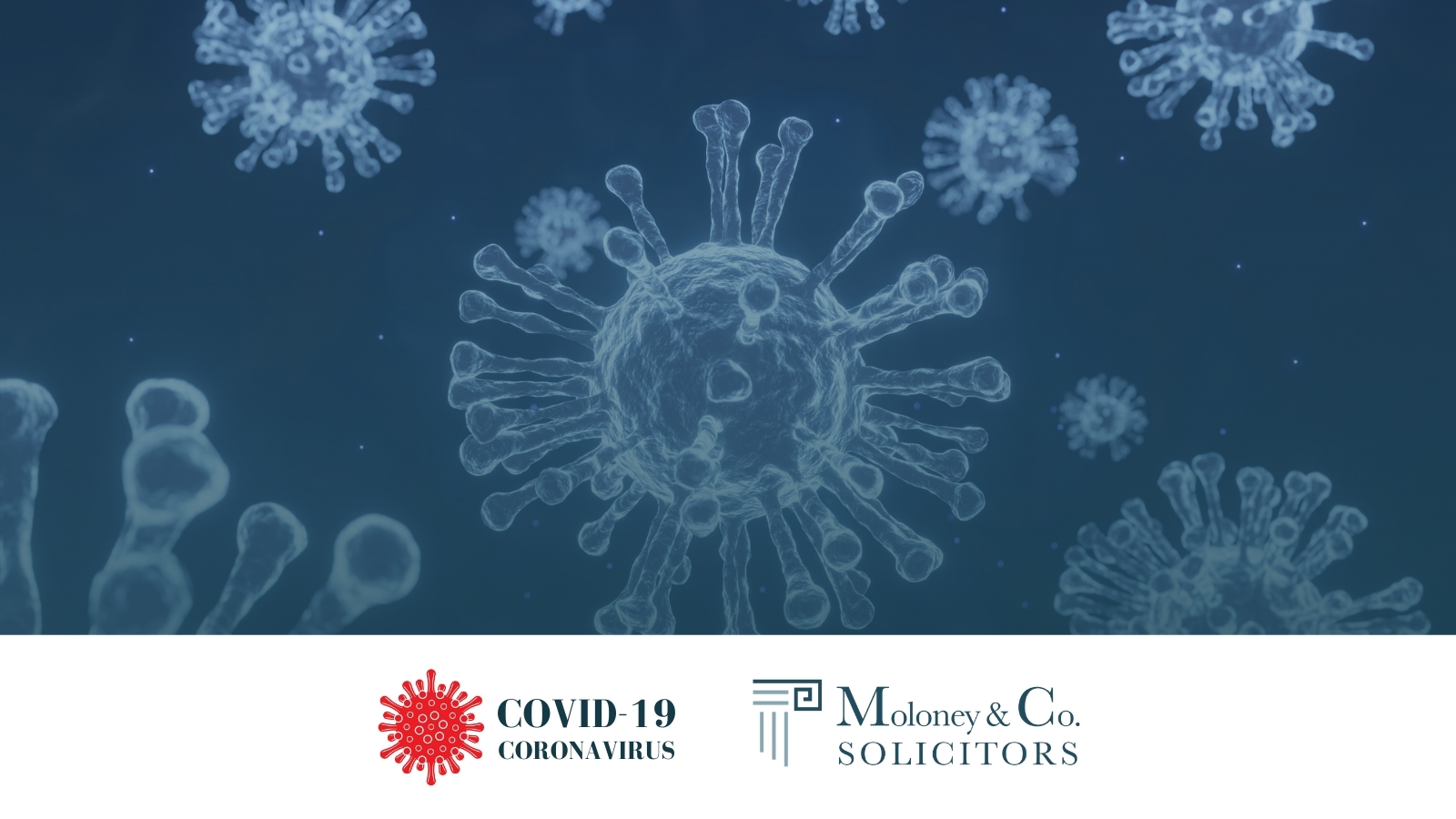 With the announcement by the Irish Government that the AstraZeneca Covid-19 vaccine was being suspended from use it has now become known that a number of Doctors and Scientists raised serious safety concerns with the European Medicines Agency about the wide range of side effects being reported following vaccination of previously healthy younger people with the gene-based Covid-19 vaccine.
There are concerns about whether important issues regarding the safety of the vaccines were adequately addressed prior to their approval by the European Medicines Agency (EMA).
They sought evidence that the vaccines would not reach the bloodstream and disseminate throughout the body and that the vaccines would not trigger blood coagulation. These are the concerns that have been raised in relation to side effects from the AstraZeneca vaccine where blood clotting was reported.
They queried whether an actual emergency existed at the time of the EMA granting marketing authorisation to the manufacturers of the vaccines to justify their approval for use in humans.
They reiterated that if their concerns were not addressed that approval for use of the gene-based vaccines be immediately withdrawn until the issues have been properly addressed by the exercise of due diligence by the EMA.
On the 11th of March Denmark, Norway and Iceland announced they were joining other European countries in temporarily suspending the use of the AstraZeneca/Oxford covid vaccine following reports of blood clots in people who got the vaccines. The Danish decision came days after Austrian authorities suspended a batch of the Vaccine while investigating the death of one person and the illness of another after receiving the shots. The same batch used in Austria was also used in Denmark.