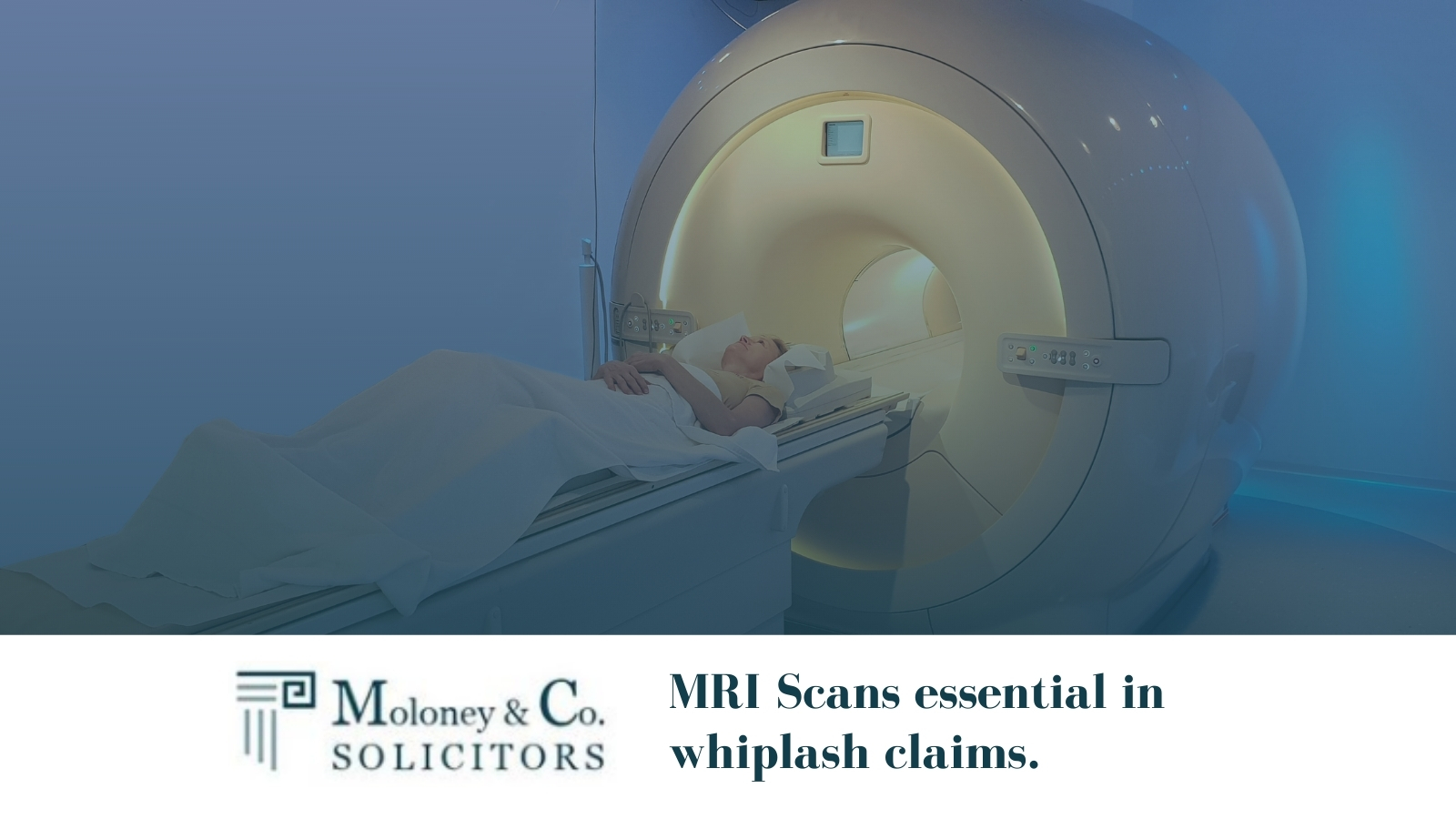 With Insurance companies continuing to argue that whiplash injuries are not genuine the importance of injury victims undergoing MRI Scans prior to settling claims cannot be understated.
Many accidents result in soft tissue type injuries but often there can be a disruption of the spine following an accident. An MRI Scan is essential to show any structural damage to the spine such as a prolapsed disc, bulging discs and other trauma to the spine. Many injury victims often settle personal injury claims without having had an MRI Scan which means the full extent of their injuries is not known. If at a later stage then further treatment is required such as physiotherapy, injections or even operations, these costs will not have been provided for in the initial settlement.
An MRI scan can be organised by a referral from a GP and it is a fairly simple process, but important as part of any personal injury claim. The report is then commented upon by an Orthopaedic Surgeon.
*In contentious business a Solicitor may not charge fees based on a percentage of any award or settlement.