Roundup Weed Killer Compensation Claims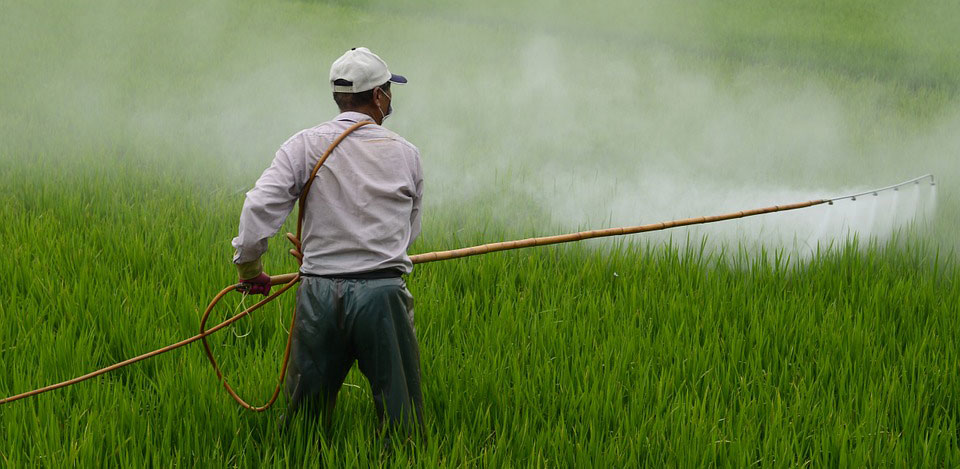 We can immediately review your case
Our Solicitors are investigating Irish cases of non-Hodgkin lymphoma caused by commercial grade Roundup. We are expert product liability Solicitors and we can review your work history and investigate whether there is a link between your diagnosis and your exposure to Roundup. Chemical manufacturers have a legal responsibility to produce products that are safe and to warn adequately of known hazards.
Have you been exposed to Roundup Weed Killer?
If you have had a long-term exposure to commercial grade Roundup and have recently been diagnosed with non-Hodgkin lymphoma you may have a legal right to seek compensation for pain and suffering and to cover your medical bills and other losses related to your cancer diagnosis. Non-Hodgkin lymphoma is the type of cancer that develops in the body's immune system. It generally involves cancerous tumours in the lymph nodes.
What is Roundup Weed Killer?
Roundup Weed Killer was developed in 1970 and is the most widely used herbicide in the world. The main ingredient in the weed killer is glyphosate. The commercial use of glyphosate has increased significantly since the introduction of crops that have been genetically modified to make them resistant to glyphosate. That allows farmers to spray Roundup weed killer on their fields to kill weeds without harming their crops. The sodium salt form of glyphosate is used to ripen fruit. Farm workers as well as people living near commercial farms may be exposed to Roundup and other glyphosate products.
Cancer Link to use of pesticides
In 2015, the International Agency for Research on Cancer (IARC), a division of the World Health Organisation, assessed the cancer risk of five pesticides and herbicides used in industrial farming. They labelled glyphosate (Roundup) as a probable carcinogen, meaning the chemical probably causes cancer in humans.
Contact our office today if
you were exposed to Roundup.

If you were exposed to Roundup weed killer and have been diagnosed with non-Hodgkin lymphoma, leukaemia or multiple myeloma you should immediately contact an experienced lawyer in our Firm.
Call us today on 045 – 898000 or simply fill out our online form
to get an immediate confidential case evaluation.
---
For more information on how we can help you…
Please contact us via our form on 045 – 898000