Wills & Probate Law Services in Kildare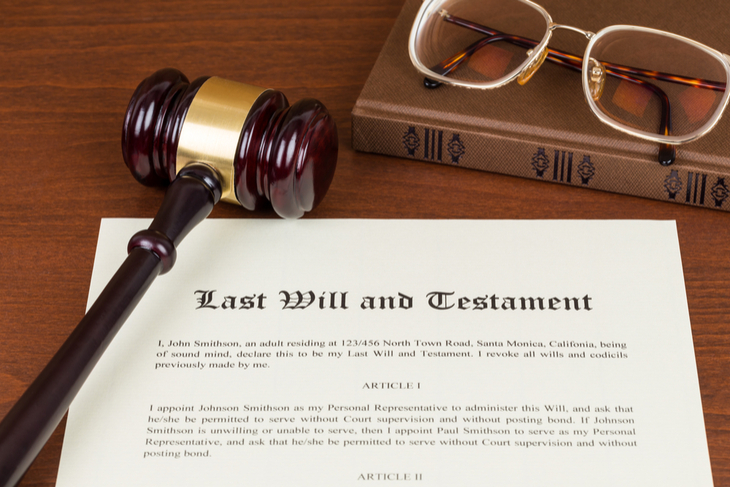 Moloney & Co provide expert advice in the area of Wills and Probate Law. It is essential that all people make a Will to help plan what is to happen in the aftermath of their death.
When a person dies leaving a Will, their personal representatives who they have appointed in their Will have to make an application to the Probate Office for a Grant of Probate to their estate. If a person has not made a Will then an application has to be made to the Probate Office for a Grant of Administration intestate.
We will advise you on the steps to be taken to apply for these grants. This can include assembling information from the date of death, preparing the necessary Affidavit which has to be submitted to the Revenue Commissioners and preparing all other forms so that the Grant of Representation can be applied for. Our Firm will deal with all financial institutions on your behalf and arrange to collect all assets, obtain the necessary Tax Clearance Certificates and ultimately distribute the estate in accordance with the terms of the Will or Intestacy.
As a guide we set out below some of the documentation that would be required when a person is making an application for a Grant of Probate/Administration-
The deceased's PPS number
Copy of the funeral account
The original death certificate of the deceased
The original Will or any codicils
A schedule of assets of the deceased to include shares held, bonds, credit union account and bank accounts, property and other assets
Details of any foreign assets held by the deceased
PPS numbers and names and addresses for all beneficiaries
Details of any previous inheritances received by the deceased beneficiaries
If you wish us to draft your Will the fee we charge to new clients is €200.00 per Will. Please feel free to download and complete the attached Wills and Probate Form and submit it to our Firm where we will draft your Will and send it to you for your approval prior to execution.
Download our Will Instruction Sheet and return it to us.