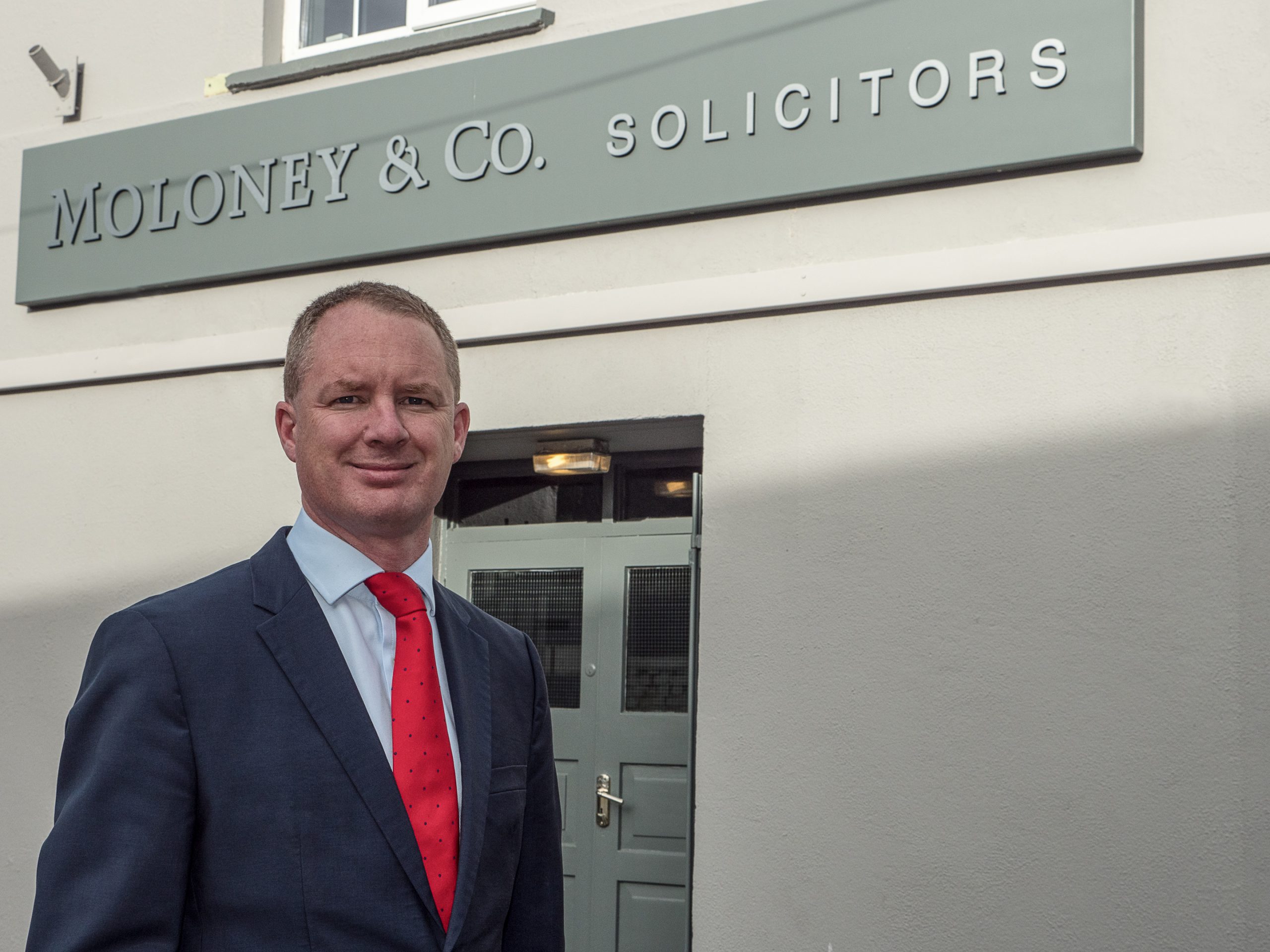 At Moloney & Co. Solicitors we want to assure all our clients that we are following the recommended Health Guidelines and our offices remain closed for physical visits.
Fully Staffed and working on your case!
Our main priority at this time is to ensure the health and well being of our staff and clients.  We are fully staffed allowing us to continue progressing our client cases while also practising social distancing in our offices.
We are in regular contact with Court Offices to ensure where possible cases that have been previously allocated a Hearing date and have been postponed will be listed again for Hearing remotely through the Court services online platform or through physical distancing by attending Court.
We are very busy engaging in settlement discussions in cases with insurance companies and are using the best IT available to us through the WebEx and Zoom platforms to organise video conferences to facilitate the settlement of cases.
Please do stay in touch with us
Please feel free to contact us at any time.  You can email us at info@moloneysolicitors.ie or leave us a message 24 hours a day.  We are making every effort to respond to all enquiries to us as soon as possible to ensure we continue providing a great service to our clients.