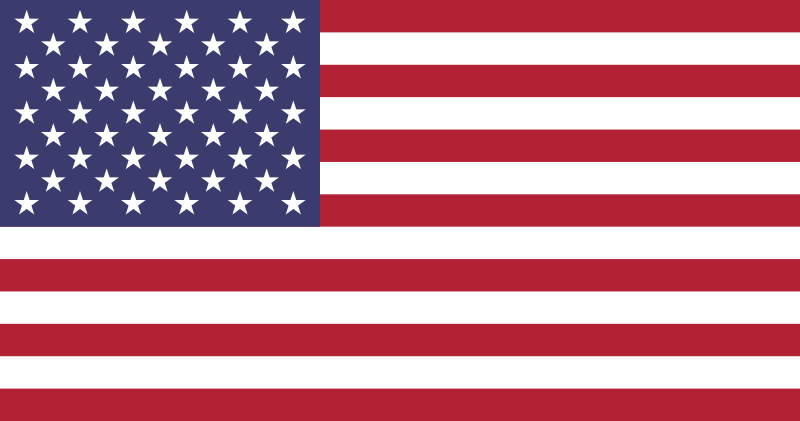 Moloney Solicitors and the Florida based Law Firm of Domnick Cunningham & Whalen are delighted to announce their collaboration to act for Irish or Florida residents injured while visiting Ireland or Florida.
This means that any Americans injured in Ireland or any Irish person injured in Florida can get immediate legal expertise ensuring that any possible injury claim for damages is immediately investigated by specialist Lawyers.
Domnick Cunningham & Whalen is a cutting-edge law practice. They have a dedicated team, led by prominent and proven trial attorneys; they offer personalized solutions for righting wrongs. Throughout the years they have built a foundation of leadership, innovation, and community service. They are a trusted, client-focused firm that protects the rights of people.
As a true litigation law firm, Domnick Cunningham & Whalen is proud to have a long tradition of working with colleagues from across the country on complex matters. Their trial attorneys collectively have more than 100 years of legal experience and have participated in thousands of cases. They are consulted on a regular basis by prominent trial attorneys throughout the nation seeking counsel on complex cases of catastrophic injury and insurance issues.
Domnick Cunningham & Whalen main practices:
Medical Malpractice
Catastrophic Injury / Wrongful Death
Product Liability
Nursing Home Abuse / Neglect
Trucking Accidents
Insurance Bad Faith
Personal Injury* in Florida
Florida state law obligates property owners to maintain a level of care that protects guests from all foreseeable harm, and injuries that occur as the result of an owner's negligence could qualify a visitor for compensation. A negligent defendant may be held responsible to provide payments for any damage they cause following an accident.
Time Limits for taking US Compensation Cases
Time limitation varies upon the Legal nature of the Claim itself:
To prevail in a negligence case, a plaintiff must prove that the defendant breached their duty to protect the injured person. Florida Statute §95.11 establishes a time frame of four years from the date of injury as when a prospective plaintiff may file suit.
*In contentious business a Solicitor may not calculate fees or other charges as a percentage or proportion of any award or settlement.*
For further information please email info@moloneysolicitors.ie or request a call back using the form below.
Dublin Office: 01-8717577     Naas Office: 045-898000     FreeFone: 1800-200-249