Experienced Vaccine Solicitors
---
Call Now
Arrange a Callback
Vaccine Injury Claims* in Naas & Dublin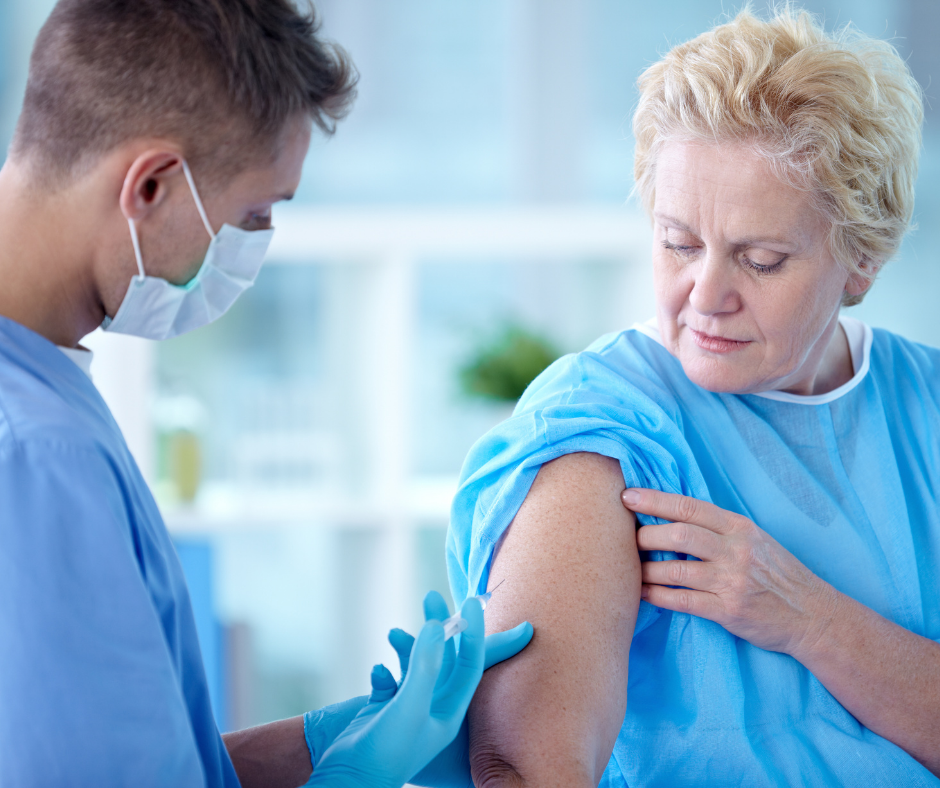 Thankfully thousands of people in Ireland each year are safely receiving vaccinations to fight against various illnesses and diseases. In some very rare cases, however, people have suffered from debilitating reactions to vaccinations. While there has been growing support for the State and the pharma industry to acknowledge that vaccines are not 100% safe for everyone all the time, there is currently in Ireland no vaccine compensation scheme in place to provide adequate compensation to those people who can suffer from rare complications after receiving a vaccine. 
At Moloney & Co. Solicitors, we are empathetic to those who have had to endure such severe reactions, and because there is no such compensation scheme available, injured people have no option but to seek legal advice to investigate whether their injuries were caused by a defect in the components of the vaccine or as a result of negligence in the administration of the particular vaccine itself. These cases can be complex and proving negligence and that the vaccine caused the injuries complained of can be sometimes difficult. People who suffer a serious adverse reaction after receiving a vaccine are entitled to get the best legal advice from Solicitors with experience in handling vaccine injury in Ireland.
---
Different Types of  Vaccines That Can Cause Injury
Influenza

Diphtheria + Tetanus 
Pneumococcal Conjugate 
Hepatitis B 
Hepatitis A 
HIB (Haemophilus Influenzae) 
HPV 
Rotavirus
Meningococcal 
MMR (Measles, Mumps, Rubella)
---
Rare Types of Adverse Vaccine Reactions & Disorders
At Moloney & Company Solicitors we can answer all of these questions quickly and in straightforward language.
---
Other Possible Vaccine Injuries
Anaphylaxis

Arthritis

Autoimmune Hepatitis

Complex Regional Pain Syndrome

Connective Tissue Disorders

Death

Kawasaki Disease

Lupus

Multiple Sclerosis

Opsoclonus-Myoclonus Syndrome

Polyarteritis Nodosa (PAN)

Reflexive Sympathetic Disorder

Seizures

Tinnitus

Tourette's Syndrome

Trigeminal Neuralgia
Call Now
---
FAQs About Vaccine Injury* in Ireland
What is vaccine injury*?
A vaccine injury* is defined as a negative effect of a vaccine beyond the normal warned side-effects of injection site pain, a low fever, or other mild side effects which are the normal side effects which follow vaccine administration . Vaccines are safe and are tested thoroughly before being approved by Regulatory Agencies for use so the incidence rates of serious injury are very rare.
Thankfully the chance is around one in a million that you'll receive a serious injury* from a vaccine. If you do suffer a serious side effect you have the legal right to investigate whether your injuries, once medically diagnosed, could be compensable*. There are complex issues of law to be established such as negligence, product defect and causation before a claim could be successful. Ireland does not currently have a Vaccine Injury Compensation Scheme so any person who receives a serious vaccine injury* in Ireland will not be compensated* on a no fault basis. This means legal advice needs to be obtained and their case fully investigated to confirm, through a litigation process, if their injuries* were caused by the vaccine or the method of its administration.
What are the types of vaccine injuries* that can follow Vaccine Administration
Though vaccine injuries* are very rare, they can be very serious. They can vary from anaphylaxis and transverse myelitis to a shoulder injury* related to vaccine administration (SIRVA), which is when the vaccine is injected too highly or deeply in the shoulder, leading to bursa, tendon, or ligament inflammation.
What is a Vaccine Injury Compensation Programme?
Many countries around the world have no-fault schemes in place to encourage public confidence in vaccines, to properly compensate vaccine injury* victims without the risk of uncertain and costly litigation and to help reduce vaccine hesitancy. Vaccine Injury Compensation Programmes vary in their criteria, litigation processes, and results, but as an example, England's Vaccine Damage Payments Act of 1979 provides for a lump-sum, non-taxed payment of £120,000 for people who've been at least 60% disabled due to a vaccine.
How do I get Covid vaccine compensation* in Ireland?
The law and legal duties around vaccine injury compensation* are complex so if you wish to obtain legal assistance call Moloney & Co. Solicitors at 1800-200-249. Our vaccine solicitors at Moloney & Co. have experience in providing legal assistance to people who have complained of serious side effects following vaccine administration. 
---
Contact a Vaccine Solicitor Today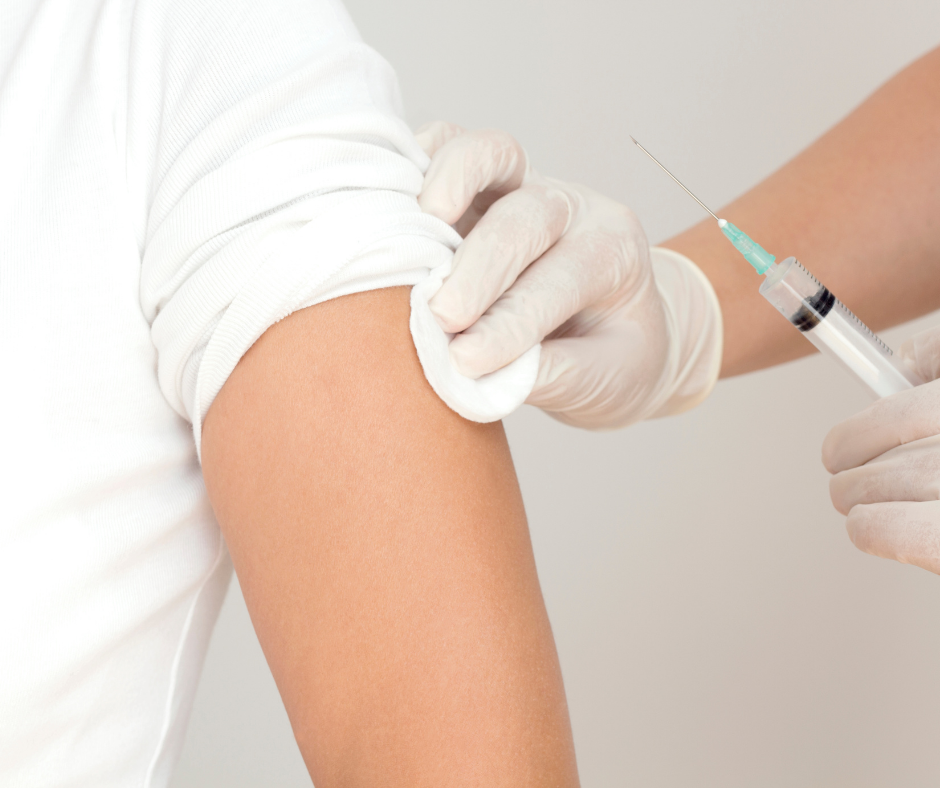 At Moloney & Co. Solicitors, we understand the rules of negligence and can provide preliminary advice regarding the laws of negligence and product liability to any person who may have received a rare serious adverse reaction after receiving a vaccine.  If you wish to receive such preliminary advice please contact our office today at 045 898000 and we will help you in any way we can.
---
The information on this page is provided to assist any person who may have received a serious side effect following vaccine administration to investigate the proximate cause of their injury and to establish if they can pursue a legal action for damages under Irish and EU law. It is not published to promote the taking of any claim for compensation by any person who suffers a minor side effect following vaccine _administration or vaccine injuries in general. In contentious business, a Solicitor may not calculate fees or other charges as a percentage or a proportion of any award or settlement.
*In contentious business, a Solicitor may not calculate fees or other charges as a percentage or a proportion of any award or settlement.
---