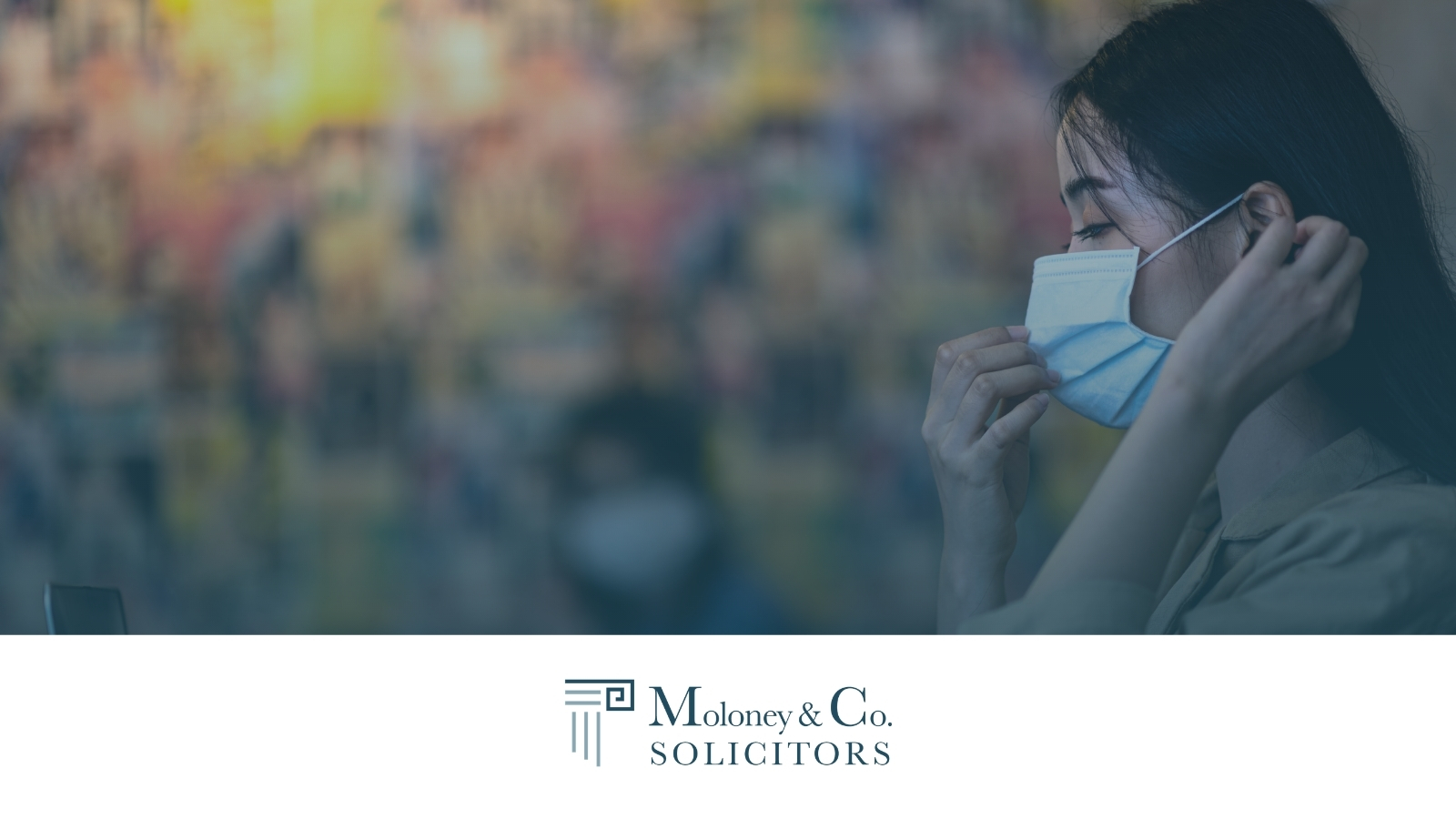 The Irish Health Product Regulatory Authority (HPRA) issued a further safety update relating to
Covid-19 vaccines on the 17th of June 2021.
The latest update included an ongoing review of cases of Myocarditis, (inflammation of the heart
muscle) and Pericarditis (inflammation of the membrane around the heart) suffered by a number of
people following COVID-19 vaccination. Most of the cases were described as being mild and resolved
within a few days and mainly affected males under 30 years of age. In Ireland the HPRA has received
15 reports describing these conditions following vaccination including 9 with mRNA vaccines and 6
with Vaxzevria.
Symptoms of Myocarditis and Pericarditis can vary but often include shortness of breath, a forceful
heartbeat that may be irregular and chest pain. The condition can improve with treatment or by
itself.
Up to the 9th of June 2021 they had received 9,470 reports of suspected side effects from COVID-19
vaccines. The last update was on the 22nd of April 2021 which confirmed a figure of 6,616, an
increase of over 30%.
Commenting on the latest HPRA Safety update Liam Moloney Solicitor who has experience in dealing
with vaccine compensation cases said today " "Vaccines are not completely without risk and it is
commonly accepted that regardless of proper design, manufacture, and delivery, serious adverse
events can occur following vaccination although serious events are rare. Most vaccines have some
side effects and thankfully the vast majority are mild to moderate in nature. These side effects need
to be continuously balanced against the health benefits of receiving Vaccines to prevent COVID-19
illness".
The most regularly suspected side effects notified to the HPRA included the following:
• Chills, fever, tiredness.
• Dizziness, headache.
• Muscle pain and nausea.
• Stomach pain, diarrhoea, tingling sensation in the mouth and vomiting.
• Altered taste, drowsy, fainting/ feeling faint and migraine.
• Numbness reduced sensation, tingling pins and needles and tremors.
• Back pain, joint, limb pain, muscle weakness and neck pain.
• Insomnia/trouble sleeping.
• Injections site redness, pain, itchiness, swelling.
• Vertigo-like symptoms.
Mr Moloney continued "unfortunately the Irish Government have not yet put on the Statute books a
comprehensive Vaccine Compensation Scheme to compensate people who receive serious injuries
following Vaccine administration. Without a comprehensive Vaccine no-fault Compensation Scheme,
people who receive significant injuries can be left in a vulnerable position as they are then left with
no option but to institute legal proceedings to vindicate their rights".
The HPRA have again reiterated the fact that COVID-19 vaccines should be administered under close
supervision with appropriate medical treatment available in case of a bad reaction".
www.moloneysolicitors.ie. *In contentious business a Solicitor may not charge a fee based on a percentage of damages awarded or a
settlement achieved.
*This article is a legal commentary on a recent publication by the HPRA of reported side effects from Covid19 vaccines and is not written by the Author for the purposes of promoting or Soliciting the taking of
litigation claims following vaccine administration.