Moloney & Co. Solicitors and the Polish Law Firm Budzowska Fiutowski and Partners have announced their Collaboration to assist Irish tourists injured in Poland and for Polish citizens injured while travelling in the Republic of Ireland.
The Law Firm Budzowska Fiutowski and Partners were one of the first in the Polish market to specialise in compensation claims, especially in compensation for medical malpractice. The firm has been making successful claims for clients for over 20 years. The firm is based in Kraków, Poland.
Jolanta Budzowska founding partner of the firm has been an Attorney-at-law since 1996. Jolanta provides legal assistance to victims in personal injury* cases, always acting for the claimant. The most common cases handled by Attorney Jolanta is medical negligence cases, cases of infringement of personal rights and patient's rights and is the plenipotentiary of aggrieved patients in approximately 500 high profile cases.
What is the Law for Personal Injury in Poland?
A personal injury, which in Polish tort law is generally defined as 'damage to a person' (szkoda na osobie), is a specific form of damage arising from an infringement of personal interests. A non-exhaustive list of these personal interests is provided by Article 23 of theCivil Code (CC), including health, liberty, dignity, and freedom of conscience.
How is compensation assessed in Poland?
Compensation for personal injuries is regulated in a specific manner by Articles 444–448 CC, though it remains integrated with the entire system of the tort law. As a result, the general rules on tort liability are directly applicable to personal injuries, and compensation for personal injuries can be claimed under exactly the same premises as other types of damage (e.g. under premises concerning the way of bringing a claim into litigation) and – more generally – other claims falling into the ambit of private law.
*In contentious business a Solicitor may not calculate fees or other charges as a percentage or proportion of any award or settlement.*
For further information please email info@moloneysolicitors.ie or request a call back using the form below.
Dublin Office: 01-8717577     Naas Office: 045-898000     FreeFone: 1800-200-249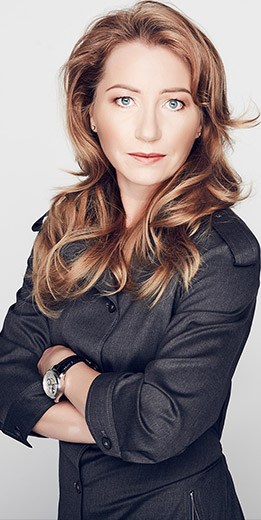 Jolanta Budzowska
Associate Partner