Family Law Practice Areas: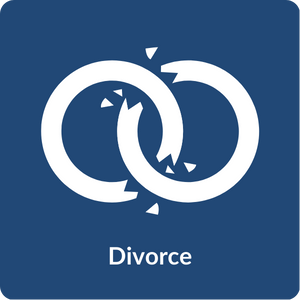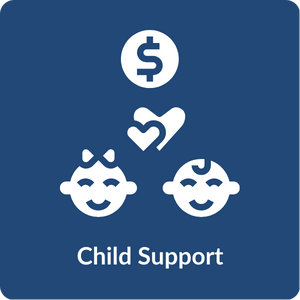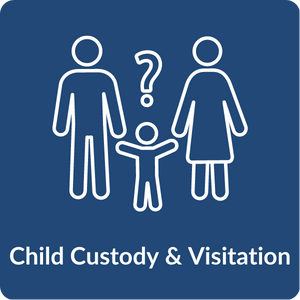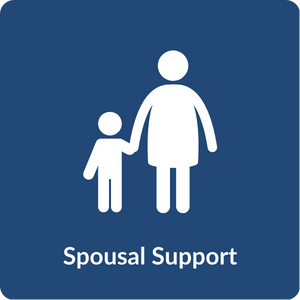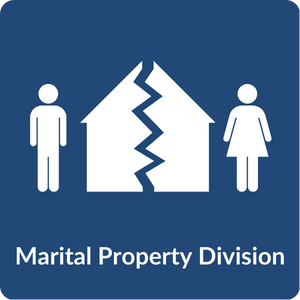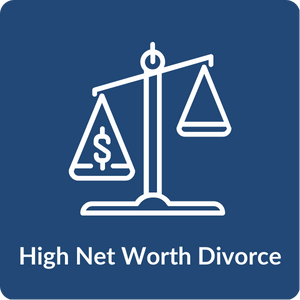 What is Family Law?

Family law is a legal practice area that focuses on family relationships, such as adoption, marriage, child custody, divorce, and more. Family law solicitors can represent clients in family court and other related negotiations, as well as assist with legal documents such as property agreements and court petitions.
Reasons to Hire Family Law Solicitors
Legal system is difficult to navigate.
Opposing party has representation.
You will have the proper documentation.
You could save money on legal expenses.
Relieves stress.
Need Family Law Help?
If you or someone you know needs guidance in a family law matter, you aren't alone. Make sure you are protecting yourself and your rights; contact us to be advised about the laws concerning family law. At Moloney & Co., our team of family law solicitors is passionate about fighting on your behalf.
With offices in Dublin and Naas, our legal team is here to help you. To learn more about our firm, or if you need family law advice, we invite you to give us a call at 1800 200249 or arrange a callback today with one of our family law solicitors.