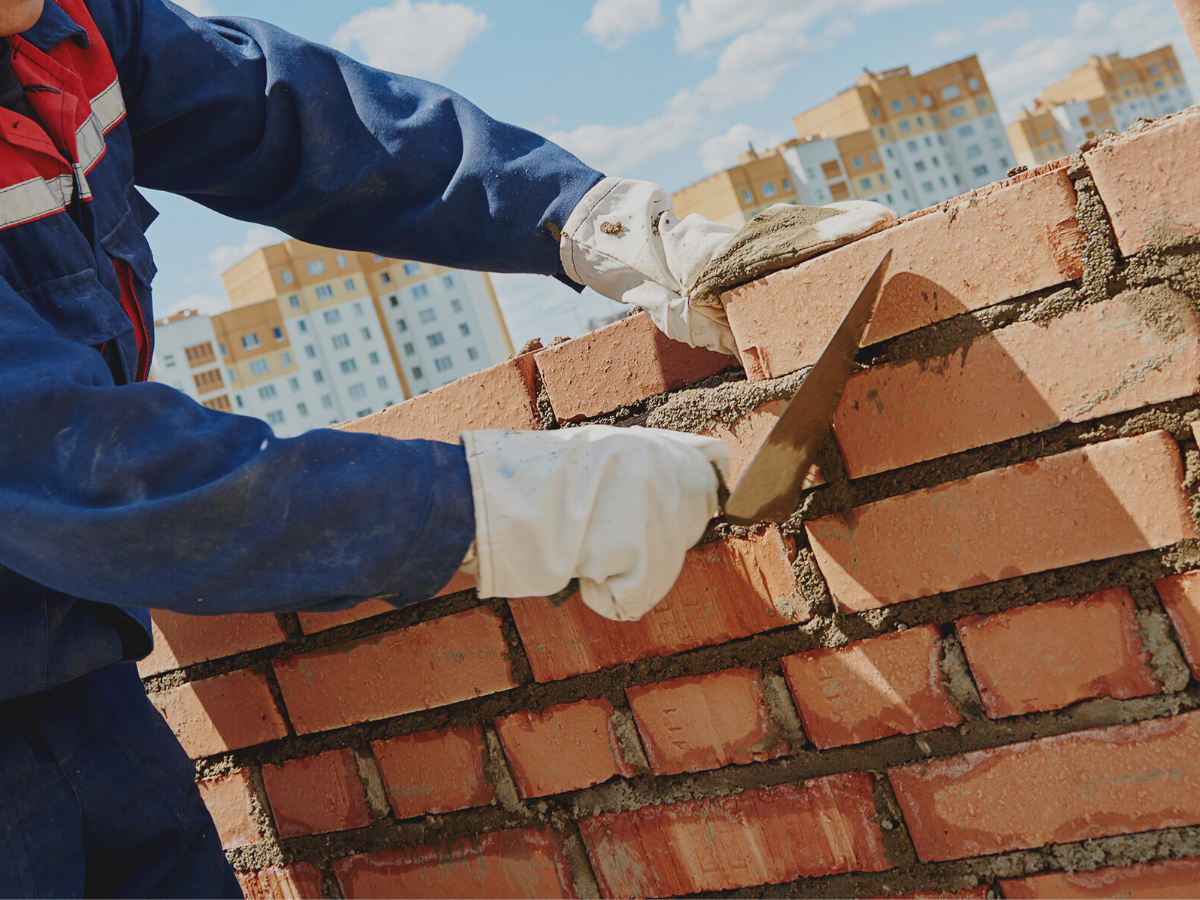 Where Is Silica Dust Found?
Crystalline Silica Dust, commonly referred to as "silica dust", is a toxic substance found in stone, concrete, sand-based materials, brick mortar, pottery, ceramics, and other construction materials. Exposure to silica dust can lead to Silicosis, a debilitating lung disease that is incurable and sometimes fatal. Unfortunately, our industrial workers and builders are constantly using material containing this harmful substance, putting them at grave risk for many health complications, or even death.
If you work in construction or any of the following industries, and are sick from exposure to Crystalline Silica Dust, then you have the right to a mass tort legal claim:
Plumbing
Sand Blasting
Masonry
Ceramics/Pottery
Painting
Stone Countertop finishing and installation
Mining
Foundry work
What Is Crystalline Silica?
Crystalline Silica is a mineral found in Earth's crust, which is why crystalline silica is present in natural materials like stone, sand, and concrete. Some may be surprised to find out that silica dust can also be found in other materials, like artificial stone, pottery, ceramics, bricks, and glass. If you or a loved one interacts with any of these materials on the job, then your place of work should be taking the following preventative measures, according to the Health and Safety Authority (HSA):
Step 1 Prepare a risk assessment (required by law) highlighting the key hazards, risks, and controls in place for your exposure.
Step 2 Use safe systems of work to reduce exposure based on the risk assessment.
Step 3 Use dust suppression techniques during work.
Step 4 Utilize engineering controls like local exhaust ventilation to mitigate exposure
Step 5 Always use and store personal protective equipment (PPE) according to instructions and protocol
While these preventative measures can significantly reduce your exposure to silica dust, years of exposure to this toxic substance can increase your chances of Silicosis, and if untreated, Silicosis symptoms can develop into severe diagnosis, like lung cancer or kidney disease. Contact a mass tort solicitor from Moloney and Co. to hear all of your options.
How Can a Silica Dust Lawsuit Help You?
Safety Authorities are warning workers in the construction and masonry industries to take action against this harmful exposure through safety precautions and proper protective equipment, but what happens when it's too late? If you have already been exposed to Crystalline Silica Dust at increased levels, then you deserve to have help paying for medical bills and treatment.
A mass tort solicitor from Moloney and Co. will assist you in taking the necessary legal steps so you can receive compensation for those medical expenses and lengthy treatment plans. Our mass tort solicitors have years of experience in winning mass tort lawsuits against big companies to help our clients through their personal injuries. If you or a loved one were exposed to Crystalline Silica Dust, arrange a callback with a mass tort solicitor.
Symptoms of Silicosis:
It's important to note that symptoms of Silicosis don't appear until after many years of exposure – it is critical to be preventative if you are experiencing "minor" symptoms like:
Shortness of breath
Coughing
Fatigue
Chest pain
Sputum
Sadly, Silicosis infects your immune system, so these symptoms can shift from minor to severe if left untreated. Severe symptoms of Silicosis include
Vulnerability to developing Tuberculosis
Lung cancer
Chronic Obstructive Pulmonary Disease (COPD)
Kidney Disease
It is always a good idea to see a doctor for regular check ups if you work in industries with exposure to Crystalline Silica Dust, and while we hope you never get diagnosed with Silicosis, it is a good habit to save all medical records and receipts in case you ever need to file a toxic substance mass tort lawsuit. Documents are crucial in winning adequate compensation to cover all medical expenses and bills while you focus on healing.
Frequently Asked Questions on Silica Dust Exposure
1. What are the Symptoms for Silica Dust Exposure?

Silica Dust Exposure can cause shortness of breath, coughing, chest pain, Silicosis, lung cancer, COPD, and others.

2. Where is Silica Dust Found?

Silica dust, also known as Crystalline Silica Dust, is a mineral found in earth's crust. It is also found in sand, concrete, stone, brick & mortar, ceramics, pottery, masonry, countertop finishing and installation.

3. Does Silica Dust Cause Lung Cancer?

If you or a loved one is exposed to silica dust often, then the dust particles can get trapped in the lung tissue, causing inflammation and scarring. The particles can also reduce the lungs' ability to breathe in oxygen, which results in a condition called Silicosis. Because Silicosis infects the immune system, Silicosis patients are vulnerable to lung cancer.

4. What Happens if I Was Exposed to Silica Dust One Time?

Silica dust particles should never be inhaled, even once. If you were exposed to silica dust, schedule a doctor's appointment and tell them about the exposure. They will run tests and develop a treatment plan based on your results.
In contentious business, a Solicitor may not calculate fees or other charges as a percentage or a proportion of any award or settlement.