Essure Compensation Claims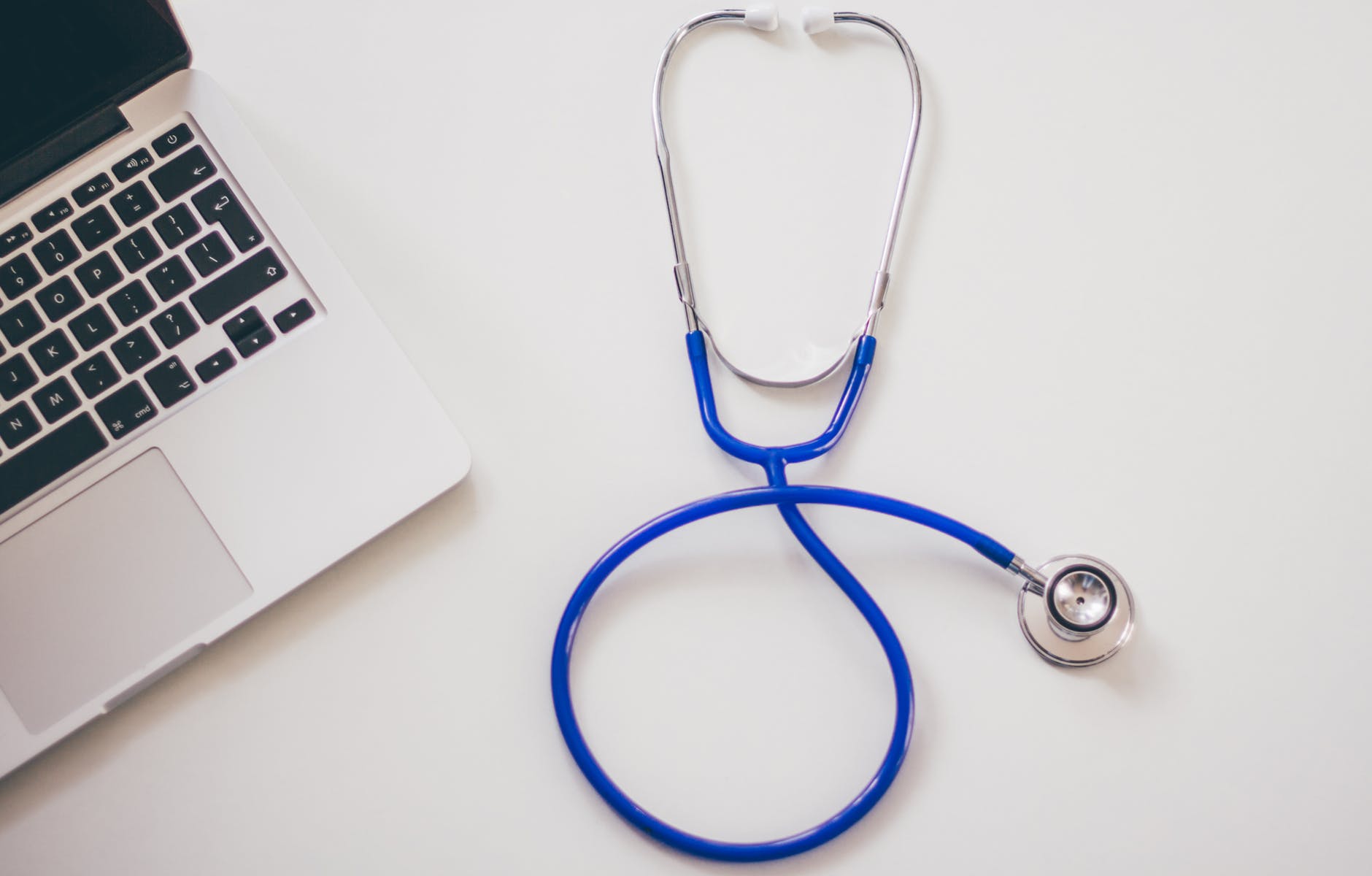 Moloney Solicitors are assisting Irish women who have had the Essure birth control device implanted and which in some cases has lead them to suffer from significant medical problems.
The device, manufactured by Bayer Healthcare is a permanent form of birth control.  It is made of metal coil and plastic PET fibers. If defective it can cut through the uterus and fallopian tubes, migrating into the pelvis or abdomen, and cause allergic and autoimmune reactions. Many women have had to undergo surgery to remove the device which is a complex procedure in order to remove tiny metal fragments that can break off from the device.
Background to the Essure Scandal
In the United States Bayer is currently facing over 15,000 lawsuits filed by women who have experienced complications from Essure implants.  Despite thousands of adverse reports about the device Bayer is vigorously defending itself against allegations that the Essure implant was defective or dangerous in anyway.
Essure was approved in 2002 by the US FDA in a fast- track approval process.  Essure labelling was changed so that Doctors would no longer be required to test women for nickel allergies and could still offer Essure to women allergic to nickel itself.  Approximately 55% of the Essure is made of nickel and 20% of women have nickel allergies.
Many Irish women had the Essure device implanted and continue to suffer some of the following complaints:
Chronic pain in pelvis, groin, legs or feet
Migration of the device to the lower abdomen and pelvis
Device breakage
Skin allergies
Boating, weight gain
Headaches
Depression
Fatigue and muscle weakness

Moloney Solicitors can assist you in investigating whether you have a claim for compensation again the manufacturer and / or supplier of the Essure device.  We can advise you with regard to recovery for of compensation for pain and suffering associated with this defective device, Medical expenses, Loss of earnings and other treatment costs.

For more information on how we can help you please contact us on 1800-200-249.
---
For more information on how we can help you…
Please contact us via our form on 1800-200-249