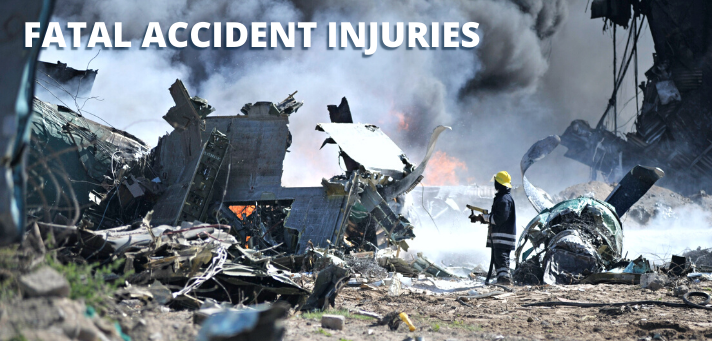 ---
Who Can File a Fatal Injury* Claim in Ireland?
By virtue of the Civil Liability Act 1961 a dependant cannot bring a fatal injury* claim within the first six months after the death of a deceased person. The action must be taken by the Personal Representative of the deceased person who brings the claim on behalf of the dependants. If the Personal Representative does not do so or if no Personal Representative is appointed, then after six months any or all of the dependants are entitled to bring the action.
---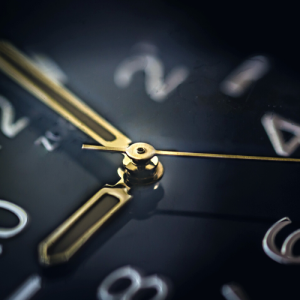 Fatal Injury* Claim Limits
There is a limitation on the length of time a dependant has to bring a fatal injury compensation* case. Proceedings cannot be brought after the expiration of two years either from the date of the death of the deceased or the date of the knowledge of the person for whose benefit the action is brought, whichever is the latest. Any claim taken outside of this period would be statute barred which would mean that the dependants would not be able to pursue an action for compensation*.
There is one exception to this rule which is where a person was under a disability when that cause of action accrued to them. In such circumstances the time limit of two years will not begin until they cease to be under a disability or die whichever occurs first.
---
Types of Fatal Injury Compensation*
There are a number of different types of damages that can be recoverable in a fatal injury* claim. A dependant can seek to recover pecuniary losses, damages for mental distress, and compensation* for funeral and other expenses incurred as a result of the death of the deceased.
---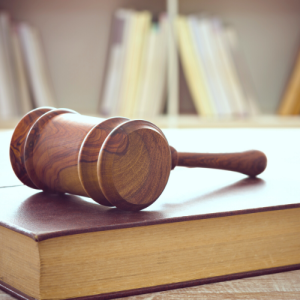 Pecuniary Loss
Fatal Accident Compensation*
Pecuniary loss and the benefits that each dependant is expected to receive had the deceased not died as a result of the Defendants wrongful conduct. These losses can include a loss of service provided by the deceased in child care, home repairs and decoration and services provided outside the home. An Actuary will be employed to calculate the pecuniary loss amount suffered.
Unfortunately there is a collective monetary limit on the compensation* that dependants can recover for mental distress which dependant suffers as a result of the death of the deceased. This figure at the moment is €35,000 and applies regardless of the number of dependants who make a claim.
The loss of a family member can have tragic implications for a family. When a person dies as a result of the wrongful act of another an action for damages can be pursued, but only one action can be brought against the wrongdoer in respect of this death; it is brought on behalf of the deceased dependants.
---
Fatal Injury* Claim Solicitors in Ireland
It is very important that immediate steps are taken to investigate the cause of death including obtaining Garda reports,  Health and Safety Authority reports, Coroner's reports,  and Engineers reports, particularly if the fatal accident occurred at work. As you can see, filing and dealing with a fatal injury* claim in Ireland can be tricky, as the process has many steps and is often complex. If you need to file a fatal accident claim, odds are you're also in mourning. You've probably just lost a close family member, so you shouldn't have to deal with the tedious complexities of filing fatal injury* claims.
The expert fatal injury* lawyers here at Moloney & Co are here to help you! Our team of experienced fatal accident solicitors have many years of combined experience and have helped countless dependants receive the proper compensation* for their loved one's loss of life. We can help you too. Give us a call, contact us online, or stop by our office in Dublin or our office in Kildare to speak with one of our personal injury* solicitors and get started on your fatal injury* claim today.
---
*In contentious Business a Solicitor may not calculate fees or other charges as a percentage or proportion of any award or settlement.*