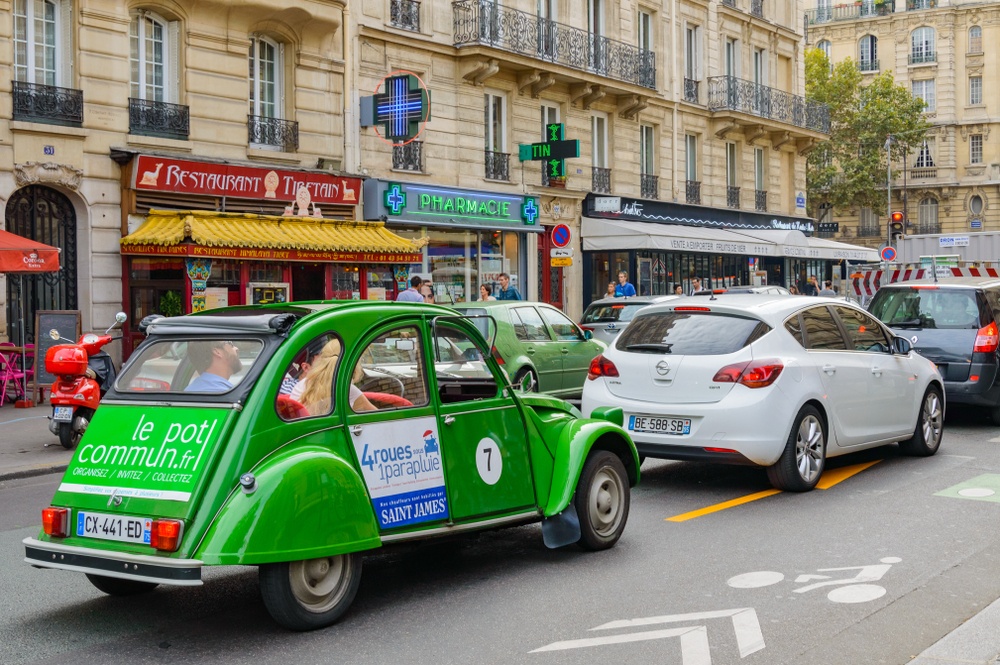 Under French law the driver of a motor vehicle is responsible for his faults.  The victim other than drivers (eg., passengers, pedestrians, bicyclists) are covered by the insurance of the driver – or failing that, by the FGAO (French Motor Insurance Bureau).
Moloney Solicitors continue to act for victims of accidents while travelling in France.  With our associated law firm BCV Lex, we can assist any person with immediate access to information concerning their rights to compensation.  If you have been involved in a road traffic accident in France, your claim for compensation can be pursued here in Ireland under the provisions of Rome 2.  This is the short name for Regulation (EC) No. 864/2007 of the European Parliament, which deals with how European compensation claims can be taken in different countries.
The Irish Courts will assess compensation not solely on the basis of French law, but will follow the reasoning set out in the important case of Kelly v Groupama (2012) , where the High Court held that the Irish Courts, similar to the French Courts,  will retain discretion in relation to assessing the amount of compensation to be awarded.
This means that despite the best efforts of Insurance Companies to force victims to accept French levels of compensation the Irish Courts won't confine the compensation award to such low levels.
Moloney Solicitors can get you immediate advice from our associated law firm about what compensation you would be entitled to receive under French law and the civil procedures to be followed.  We can then start the process of instituting legal proceedings here in Ireland under EU law to protect your rights and interests.
If you have been injured in an accident in France and are unsure as to how to start the process of claiming compensation, you should contact us today at info@moloneysolicitors.ie or simply download our Holiday Accident Fact Sheet and submit it to us, and we will immediately guide you through the process of seeking compensation for your injuries.