Government Failing to Legally protect motorists and Pedestrians injured in Bad Weather.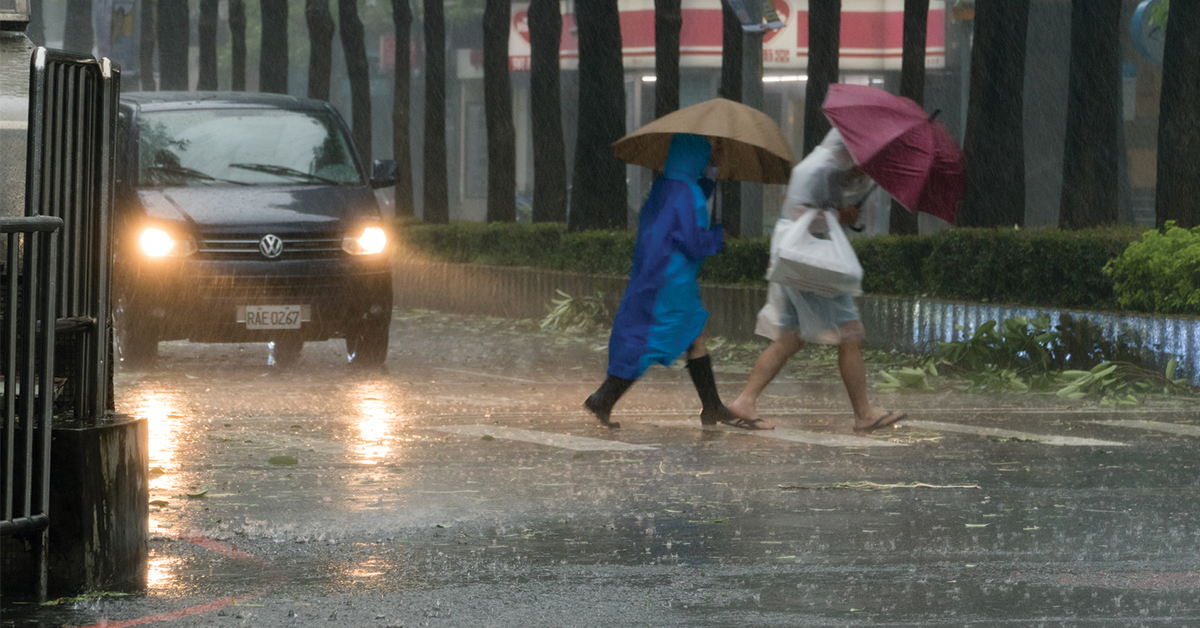 The recent spell of bad weather has resulted in many people unfortunately having to go to hospitals across the country for suspected fractures and broken bones. There has been much discussion recently about the legal duty owed by local authorities to road and footpath users. Many injured people because of an omission in the Law will never have their medical expenses and loss of earnings covered.
The traditional legal position has been that Public Authorities are not liable for damage caused by their failure to maintain public roads and footpaths. However, this is because Section 60 of the Civil Liability Act 1961, which provides that "a road authority shall be liable for damage caused as a result of their failure to maintain adequately a public road" has not been given full legal effect. If it was it would ensure people injured because of lack of maintenance and upkeep on Irish roads and footpaths would be compensated
Speaking about the failure of successive Governments to protect the public who suffer such injuries, Liam Moloney Personal Injury Solicitor said today "hundreds of people suffer injuries each year from untreated roads and frozen footpaths and must battle to get compensation. This is because successive Governments have refused to sign the appropriate ministerial Order to give this provision legal effect.
Mr. Moloney added "injured people often have no option but to try and rely on Section 13 of the Roads Act 1993 which provides that the maintenance and construction of all national and regional roads shall be a function of the Council or County Borough of that County but this is not a positive obligation that the Local Authority must maintain roads and footpaths to a certain standard.
Many people also injure themselves when slipping and falling outside business premises such as hotels and supermarket car parks which is covered by the Occupier's Liability Act. That Act imposes a duty of care on occupiers to take such care as is reasonable in all the circumstance to make sure that visitors to premises do not suffer injury or damage by reason of any dangers. That would include gritting internal roads, footpaths and entrances to premises
Mr. Moloney continued "Occupiers would be well advised during bad weather spells to take steps to ensure that pathways and footpaths on their properties are treated with salt and grit and to place mats at or near the entrance to their premises to avoid such accidents."