Health and Safety Authority highlights risk of Injuries to  Dock and Port workers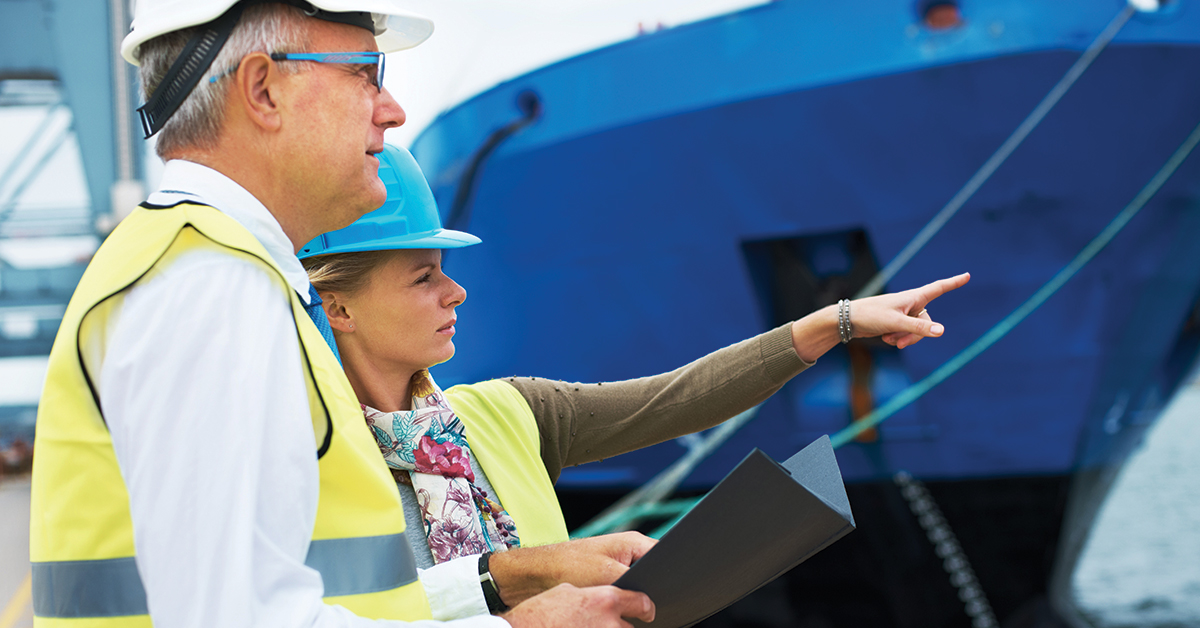 The docks industry is generally considered to be a high-risk industry. Merchant ships can be hazardous workplaces and port workers and seafarers who work together at the ship/shore interface in our ports and docks can suffer serious injuries.
Speaking about the daily risks endured by Port and Dock workers Liam Moloney Personal Injuries Solicitor, whose firm regularly represents such workers, said today "international statistics have confirmed that the main causes of accidents in ports are slips, trips and falls and being hit by moving or falling objects. The major injuries caused while working in ports and docks include neck and back injuries, noise, and dust related injuries.
There are also an increasing number of accidents involving port cranes and other port mobile equipment which have resulted in serious injuries and deaths. In these accidents contributing factors have been identified as inadequate risk assessments, inadequate operating procedures, lack of training and awareness, bigger and faster port equipment, faster ship turnarounds and more extreme weather conditions."
Mr Moloney added "working in a port or dock can be a very dangerous occupation. Dock work means the loading, unloading, handling, checking and inspecting of cargo directly into or from a ship within the confines of a port. Many of these workers have to load and unload equipment to include dock cranes, grabs, ramps, hoppers, bins, conveyors, chutes, loading/unloading booms or arms and similar equipment used to load cargo to or from ships. This can be a very hazardous type of work.''
If a port or dock worker suffers an injury that is caused because of the negligence or breach of duty of their employer or a third party such as a vessel owner, they are entitled to pursue a claim for compensation for their pain and suffering and other losses.
The Safety Health and Welfare Work Act 2005 sets out the framework legislation related to safety, health, and welfare which employers, contractors, designers, manufacturers, and those with any degree of control over a place of work must comply with and the Act specifies duties that employers have to create and maintain a safe and healthy workplace. '' The Safety, Health and Welfare at Work (General Application) Regulations 2007 also address the requirements to control hazards in the docs and ports industry.
If you have suffered an injury while working as a port or dock worker and believe you were not at fault for the accident you can seek legal advice under the laws of negligence and our firm specialises in workplace accidents.
About Liam Moloney
Liam Moloney is Managing partner of Moloney & Co. Solicitors and has over thirty years' experience acting as a Personal Injury Solicitor. He has regularly acted successfully for dock and port workers and fishermen who have sustained injuries during the course of their employment. He is Vice President of the European Personal Injury Lawyers (www.peopil.com).
*In contentious business a Solicitor may not charge a fee based on the percentage of damages awarded or a settlement achieved.