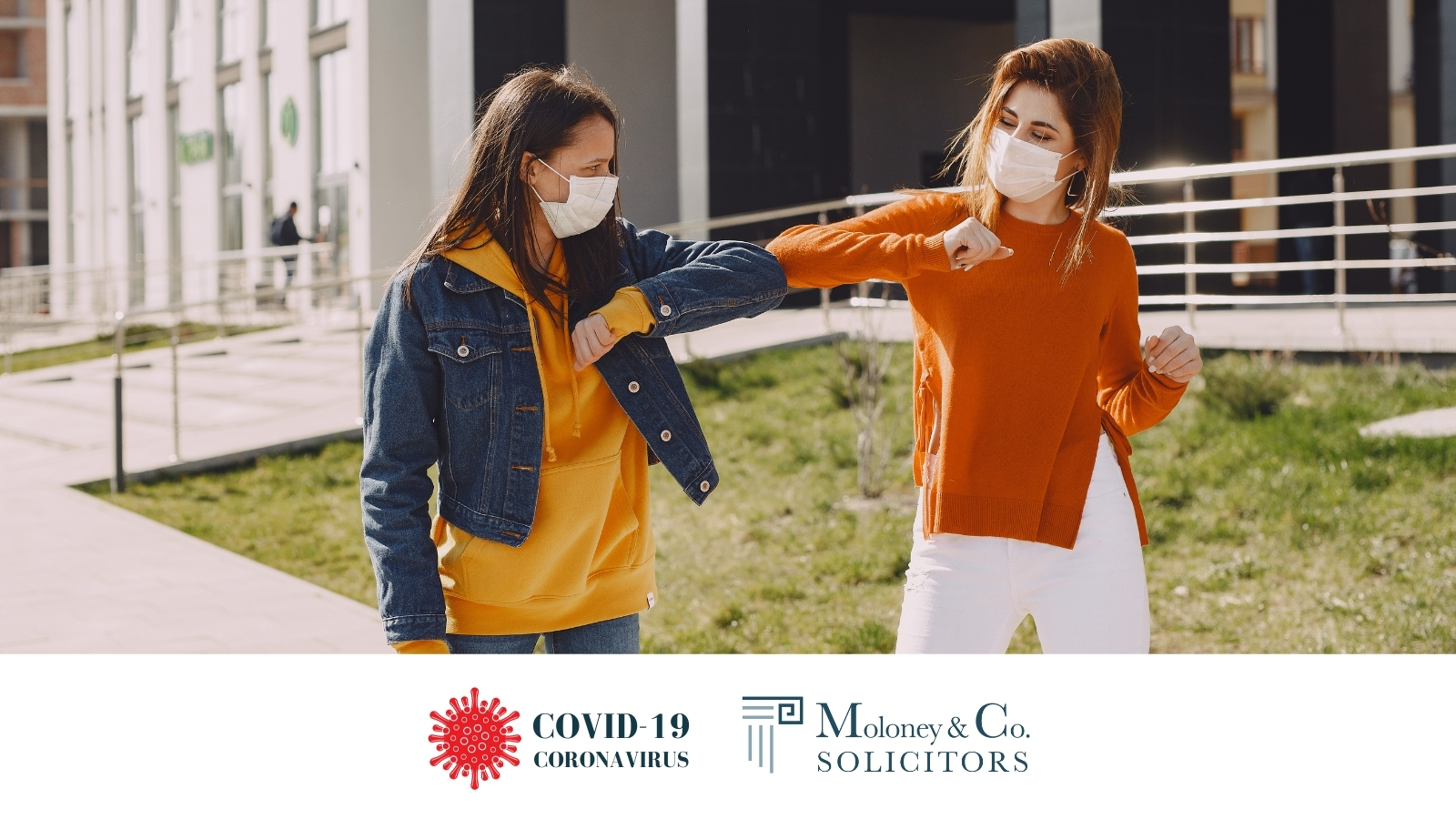 The Irish Health Product Regulatory Authority issued a further safety update relating to Covid-19 vaccines on the 15th of July 2021.  The latest update included an ongoing review of suspected side effects notified to the HPRA safety monitoring system. The HPRA again confirmed that all vaccines have some side effects, but the vast majority of them are mild to moderate in nature.
The HPRA has indicated that it continues to balance those side effects against the expected benefits in preventing Covid-19 illness.
Up to July 7th a total of 11,445 reports of suspected side effects were notified to the HPRA. They confirmed also that the European Medicines Agency (EMA) safety committee has issued new safety advice on very rare cases of Myocarditis (inflammation of the heart muscle) and pericarditis (inflammation of the membrane around the heart), which have been reported following vaccination with the mRNA vaccines, Comirnaty and Spikevax (previously Moderna).
Commenting on the latest HPRA safety update Liam Moloney Personal Injury Solicitor, who has experience in dealing with Vaccine Litigation cases said today "most vaccines have some side effects and thankfully the vast majority of them are mild to moderate in nature. All such vaccines are continuously being balanced against the health benefits of receiving these vaccines to prevent illness".
Mr Moloney added, "vaccines are not completely without risk, and it is commonly accepted that regardless of proper design, manufacture and delivery in rare cases serious adverse events can occur following vaccination."
In this latest safety update, the HPRA has advised that as of the 7th of July 2020 they have received a total of 17 reports describing myocarditis and/or pericarditis. 11 occurred following mRNA vaccination. In these 11 cases, 6 occurred after the first dose with 5 occurring after the second dose, with all occurring within 14 days of vaccination. The HPRA continues to monitor reports of anaphylaxis which is a serious allergic reaction. This is a known side effect and information on managing this risk is described in the product information. The HPRA has suggested that all Covid-19 vaccines be administered under close supervision with appropriate medical treatment available in case of such a reaction.
The HPRA has also confirmed that they have received reports of Guillian-Barre Syndrome. Guillian-Barre syndrome (GBS) is a very rare and serious immune disorder that affects the nerves and can result in pain, numbness, tingling sensation, muscle weakness and difficulty walking. The HPRA has again confirmed that symptoms usually start in the legs and can spread to the arms and face. The EMA's safety committee has concluded that at this stage the available data neither confirms nor rules out a possible association between GBS and Vaxzevria. In view of the seriousness of this rare condition, they have indicated that health care professionals should be alert to signs and symptoms of GBS allowing early diagnosis, supportive care and treatment.
Those vaccinated have been advised again to seek immediate medical attention if they develop weakness and paralysis in the extremities that can progress to the chest and face. As of the 7th of July, the HPRA has received 5 reports of GBS following vaccination with Vaxzevria. These cases concerned suspected side effects but are medical events that have been observed after vaccination but are not necessarily caused by the vaccine itself.
The Irish Government have announced that they will establish a comprehensive vaccination compensation scheme to compensate people who receive rare serious side effects following vaccine administration.
*In contentious business a Solicitor may not charge a fee based on a percentage of damages awarded or a settlement achieved*
*This article is a legal commentary on a recent HPRA safety update of reported side effects from Covid-19 vaccines and has used information published by the HPRA as part of their safety update as and from the 15th of July 2021. This commentary is not written by this author for the purposes of promoting or soliciting the taking of litigation claims following vaccine administration *