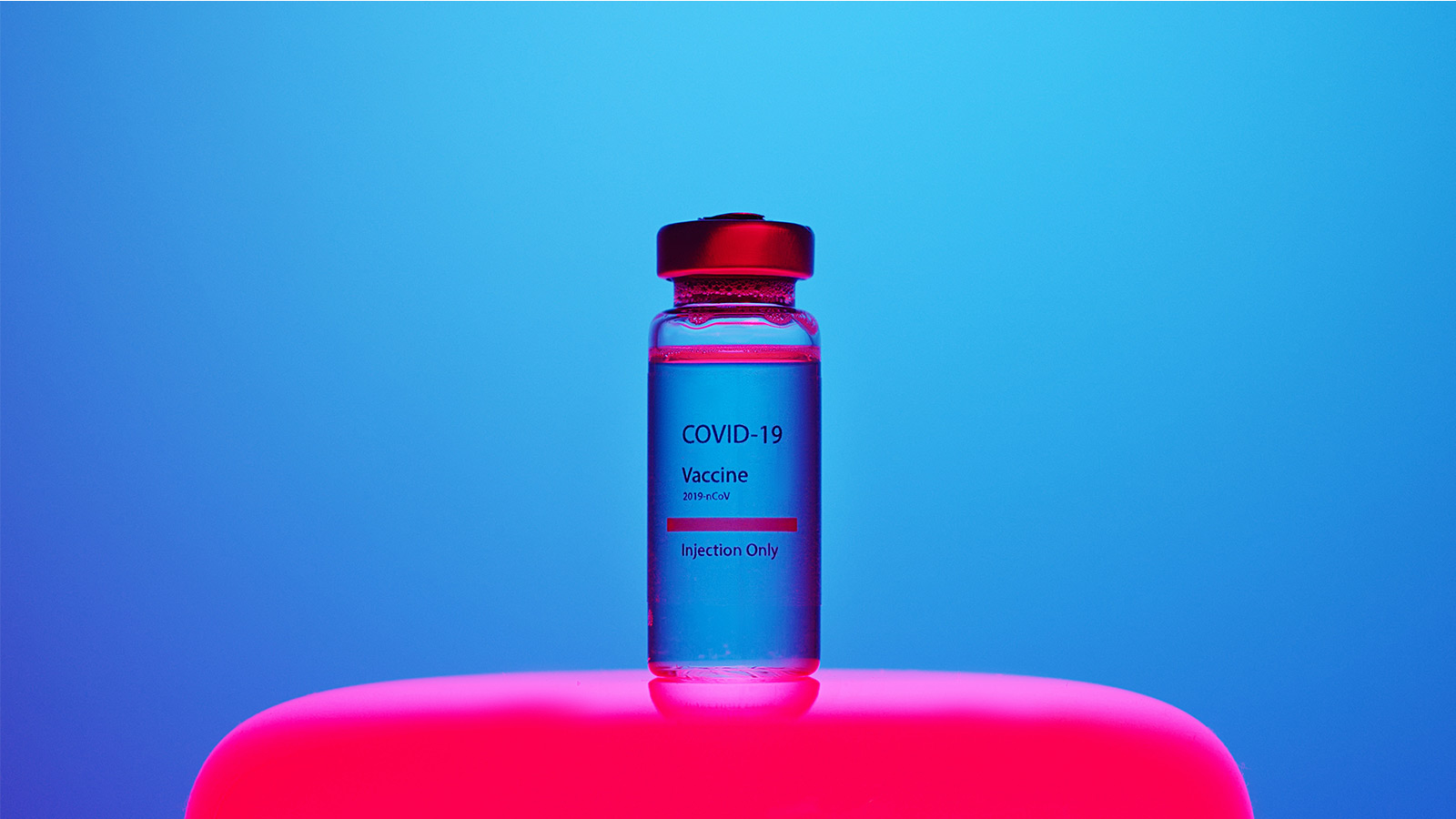 The Health Products Regulatory Authority (HPRA) has confirmed that up until the 31st of August 2021 a total of 14,844 reports of suspected side effects were notified to them.
The HPRA also confirmed it received 9 reports of Guillain Barré Syndrome (GBS) following vaccination with an adenoviral vector vaccine. Guillain Barré Syndrome is a very rare and serious immune disorder that affects the nerves and can result in pain, numbness, tingling sensations, muscle weakness and difficulty walking. Symptoms usually start in the legs and can spread to the arms and face. GBS is thought to be caused by a problem with the immune system and whilst the trigger for the condition is not known it often happens after infection. The European Medicines Safety Committee has recommended an update to the product information for Covid-19 Vaccine Janssen to include GBS as a very rare side effect.
In the safety update the HPRA referenced the European Medicines Agency (the EMA) whose safety committee are currently assessing whether there is a possible risk of multi-system inflammatory syndrome (MIS). This is an inflammatory condition affecting many parts of the body.
The EMA safety committee are also reviewing reports of menstrual disturbances following Covid-19 Vaccination and have requested further data for all Covid-19 vaccines authorised in the EU. No causal associations have been linked with vaccination and menstrual disturbances so far but the review is ongoing. The HPRA continues to monitor reports of allergic type reactions and in particular anaphylaxis which is a serious allergic reaction. All reports suggestive of anaphylaxis (e.g., sudden onset of symptoms such as low blood pressure, collapse, rapid heart rate, shortness of breath, swelling of the lips/throat and itchy skin) are carefully reviewed. The update also confirmed that there had been an additional 13 reports of myocarditis and pericarditis. The symptoms of which can include breathlessness a forceful heartbeat that may be irregular and chest pains.
Commenting on the latest HPRA safety update vaccine injury solicitor, Liam Moloney, whose law firm are advising a number of clients who have experienced rare but serious vaccine adverse reactions said today "Vaccines are not completely without risk, and it is accepted that regardless of proper design, manufacture and delivery in rare cases serious adverse injury can occur following vaccinations. Most Vaccines have some side effects but thankfully the vast majority of them are mild to moderate in nature which would not entitle someone to seek compensation for suffering these as these are accepted and warned against risks".
Mr Moloney continued "if someone suffers a serious adverse reaction following vaccination they are entitled to seek legal advice to try and establish if their medical complications were caused by the vaccine or how it was administered".
The Minister for Health recently announced that the Irish Government are going to put in place a comprehensive compensation scheme to compensate people who receive significant side effects following vaccine administration not only from Covid-19 vaccines and this announcement is to be welcomed".
*In contentious business a Solicitor may not charge a fee based on a percentage of damages awarded or settlement achieved*
*This article is a legal commentary on a recent HPRA safety update and reported side effects from Covid-19 vaccines and the contents of this article contains information published by the HPRA. This commentary is not written by this author or his firm for the purposes of promoting the taking of litigation claims following vaccine administration*.