HSE Issues warnings about rare cases of Myocarditis and Pericarditis (heart inflammations) following COVID-19 mRNA Vaccines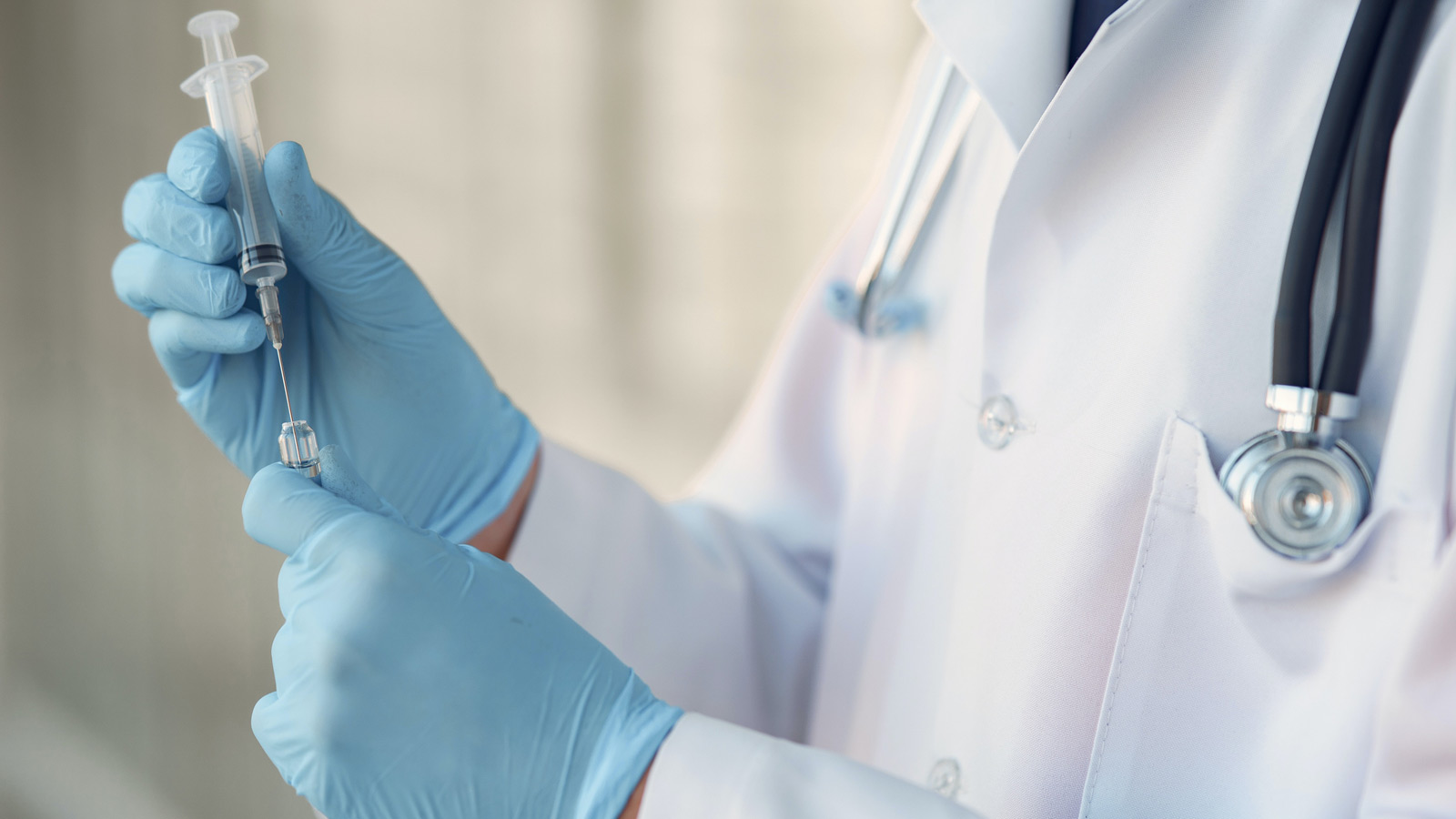 Rare cases of Myocarditis and Pericarditis have been reported following vaccination with the Covid-19 mRNA vaccines Comirnaty and Moderna.  Myocarditis is inflammation of the heart muscle and Pericarditis is inflammation of the membrane around the heart.
The cases to date have primarily occurred within fourteen days after vaccination, more often after the second dose and in younger men.  Cases of Myocarditis and Pericarditis after vaccination usually improve with rest or treatment – similar to cases of Myocarditis and Pericarditis that occur without vaccinations.
The HSE issued its warning in a bulletin dated 9th July 2021, which also included a new warning for Guillain-Barré syndrome ("GBS").  This is an immune system disorder that causes nerve inflammation and can result in pain, numbness, muscle weakness and difficulty walking. The HSE has again confirmed that people receiving the vaccine should be made aware to seek urgent medical attention if they notice symptoms of GBS after vaccination with Vaxzevria.  Healthcare professionals have also been told to be alert to signs and symptoms of GBS which include weakness and paralysis in the extremities that can progress to the chest and face.
Speaking about the latest safety warnings, Liam Moloney Solicitor, who has experience in representing people who receive very rare, but sometimes serious, vaccine injuries, said today "the HSE has warned healthcare professionals that they should be aware of the signs and symptoms of Myocarditis and Pericarditis in people who have had these vaccines.  They have also warned vaccinators to advise individuals receiving these vaccines to seek urgent medical attention if they notice symptoms suggestive of Myocarditis and Pericarditis".
Mr Moloney added "thankfully vaccines are safe and almost no patients suffer serious side effects following vaccine administration. Most vaccines have some common side effects, but thankfully the vast majority of them are mild to moderate in nature.  However, vaccines are not completely without risk, and it is accepted that regardless of proper design and manufacture, in rare cases serious adverse injury can occur.
In Ireland, to date unlike the USA, Britain and many other European Countries no comprehensive General Vaccine Compensation Scheme has been put on the statute books. However it is to be welcomed that the Government has recently confirmed it is going to establish such a scheme.  People who are left, in rare cases, with serious side effects following vaccine administration should be able to rely on the State to fully compensate them for such injuries without having to undergo the risk and stress of uncertain and costly litigation."
* In contentious business, a Solicitor cannot charge fees based on a percentage of damages awarded or a settlement achieved. 
* This article is a legal commentary on Covid-19 vaccine bulletins issued by the HSE and the contents of this article contains information published by them.  This commentary is not written by this author or his firm for the purposes of promoting or soliciting the taking of litigation claims following vaccine administration.