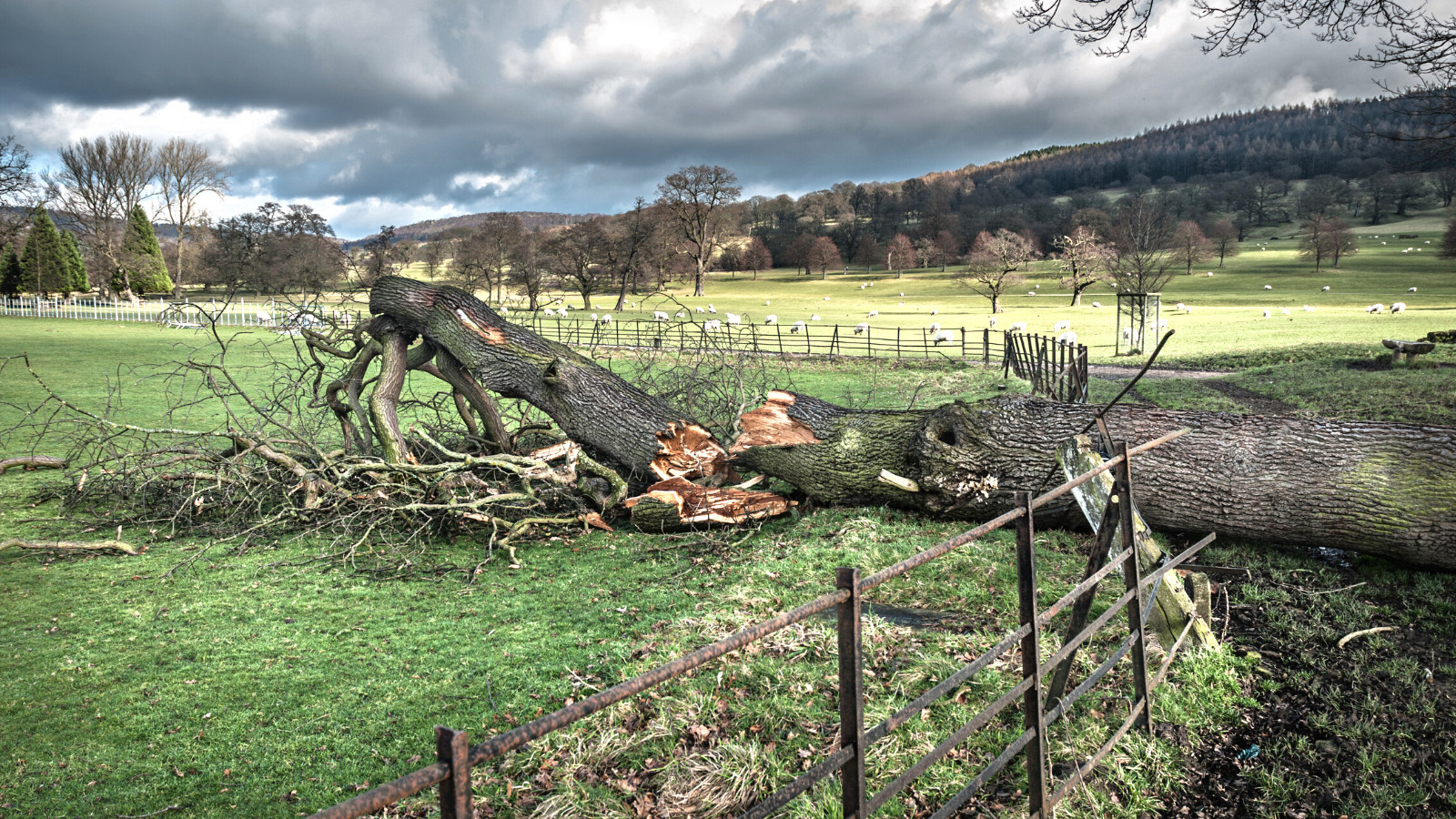 There has been an increase in the number of personal injury claims arising from fallen trees and dangerously protruding branches. This is especially true for road traffic accident claims involving fallen trees. The law of nuisance states that the owner of a tree is not liable for damage caused by the tree provided they did not know that the tree was dangerous or could not have discovered that it was dangerous by inspecting the tree before the accident.
---

If a Tree Falls on Your Car, Who is Responsible?
However legal claims are often taken against landowners and occupiers under the law of negligence. Liability for negligence depends on how foreseeable the risk was and whether proper steps had been taken by the owner to prevent the accident occurring.
If trees are decayed or poisonous and they then fall onto the public road, liability may be imposed on the landowner for any damage caused.
---

Legal Responsibility for Fallen Tree Damage
It is important that all occupiers, particularly farmers, carry out regular inspections of their trees. They have a duty to act as a reasonable and prudent landowner. If a preliminary inspection reveals a potential problem, the duty on the landowner is to arrange a more complete and detailed inspection by a tree surgeon.
There is, in fact, a higher duty on commercial landowners with greater resources to carry out more inspections. Liability for claims can depend on the condition of the tree before it fell.
---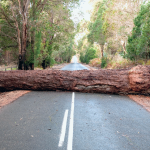 Who is Responsible for Trees Falling on Roads?
Under Statute Law (The Roads Act 1993) landowners and occupiers of land are obliged to take all reasonable care to ensure trees on their lands are not or could not become a danger to people using or working on a public road.
If a landowner employs a contractor or third party to inspect trees and trim branches on their lands they should always ensure that these contractors have complete public liability insurance and that they employ competent workers. If they are negligent in providing these services any landowner that is sued by an affected motorist or pedestrian could seek an indemnity. If you've been injured or if you're property has been damaged by a fallen tree, contact the expert injury solicitors at Moloney & Co! Give us a call or arrange a callback today!
---