Liam Moloney, Managing Partner of Moloney Solicitors Dublin and Naas has been nominated by the Slovenian Government as its new Honorary Consul for Ireland and his nomination has been accepted by the Irish Government and he will serve a five-year term.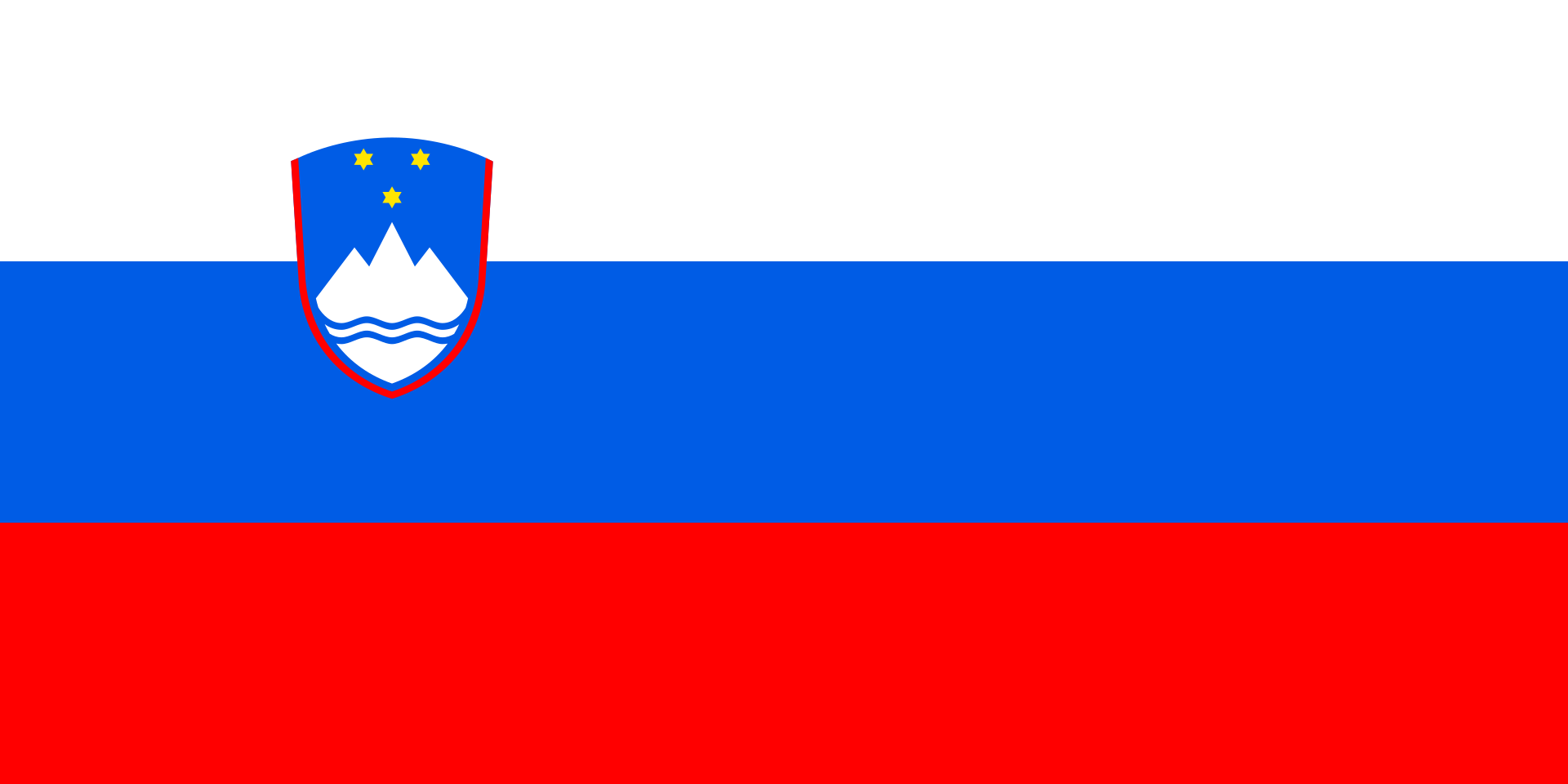 Mr Moloney's duties as Honorary Consul will include promoting trade and tourism between Slovenia and Ireland and providing Consular assistance to Slovenian Citizens living in Ireland. The new Consulate will be based in Naas, Co. Kildare where Mr Moloney will exercise his Consular duties along with running his busy Solicitors practice.
Moloney Solicitors specialise in personal injury cases and also act for people injured abroad. Mr Moloney will have jurisdiction over the Southern part of Ireland.
Commenting on his appointment Mr Moloney said today ''I am honoured to have been appointed as Honorary Consul for Slovenia to the Republic of Ireland. I will work hard in my role to promote greater economic links between Slovenia and Ireland. Slovenia has an advanced high-income economy with the main economic driver being the services industry followed by manufacturing and construction which continues to thrive".