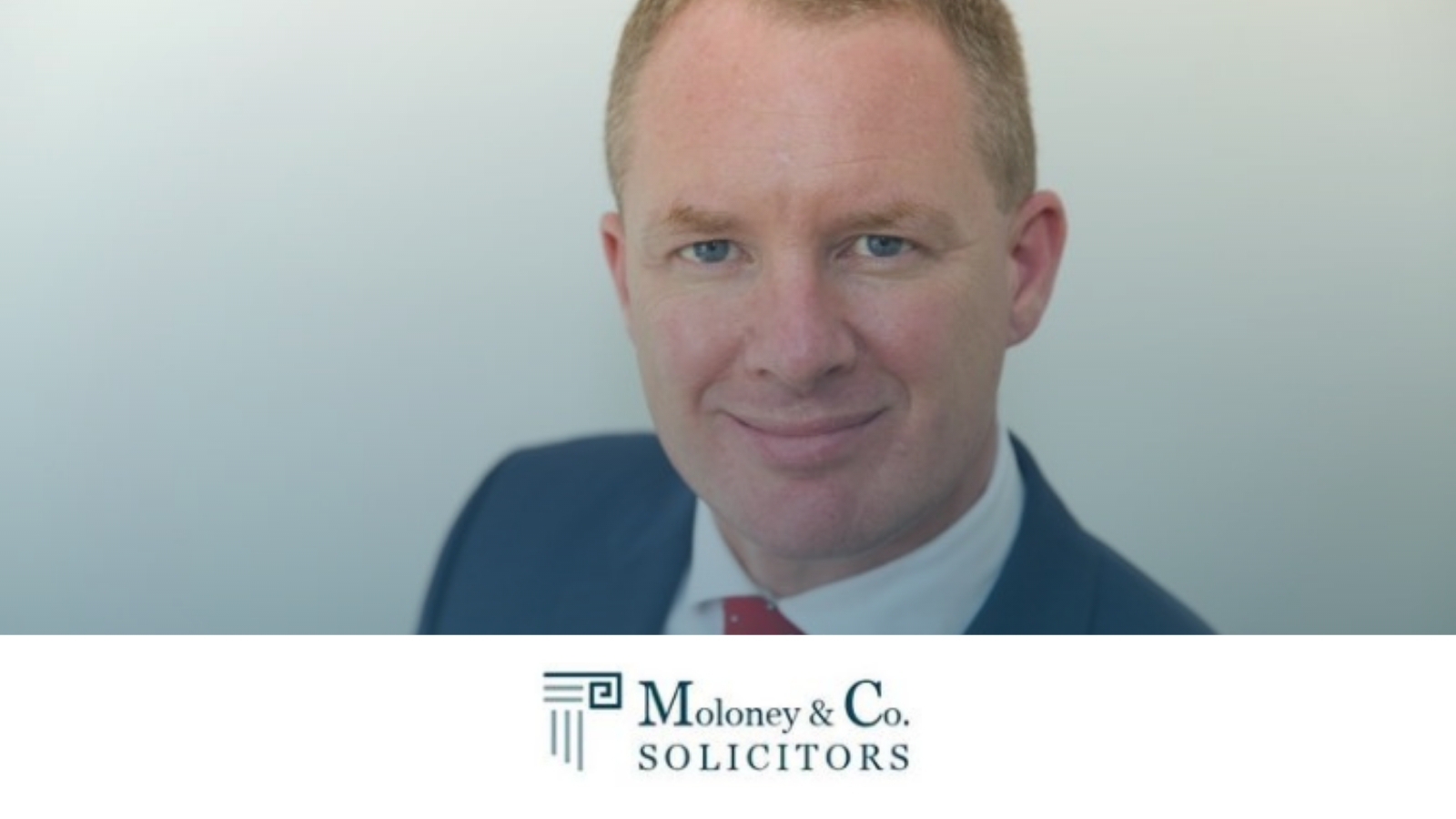 Moloney Solicitors are a specialist Personal Injury Law Firm that represents injured road traffic accident victims in Ireland today.  Over 70% of all personal injury motor cases assessed by the Injuries Board are whiplash related.  The average Injuries Board award for a whiplash case is over £15000 damages for pain but these amounts will now be considerably less under the new guidelines introduced in April 2021.
Speaking about the risk factors for whiplash injuries Liam Moloney Personal Injury Solicitor said today "it is a known fact that post-traumatic stress disorder (PTSD) has a role to play in the prognosis for whiplash injuries.  There are many risk factors for a poor outcome following a whiplash injury such as:
Failure by a road traffic accident victim to wear a safety belt
The number and severity of previous symptoms
Pre and post-injury lower back pain
Post-injury headaches
neuropathic and sciatic pain
He added "when medico-legal reports are being done it is important that they consider these crash-related factors and also the degree of injury sustained. Doctors often refer road traffic accident victims for MRI and CT scanning of the cervical cord to help determine long term prognosis.  They are also useful tools in the diagnosis of spinal injuries and other injuries such as disc protrusions and prolapse".
He continued "no compensation claim for soft tissue injuries should ever be settled without the client having undergone X-Ray scanning to establish the true extent of the injuries sustained.  In Ireland, once a claim is settled it is settled for good and there is no provision for a claimant to come back to court or an insurance company to seek additional compensation."
Liam Moloney Solicitor
*In contentious business a Solicitor may not charge a fee based on a percentage of an award or settlement.
*The above article is a legal commentary on the process involved in taking legal action for compensation for road traffic accident victims. It is not an article aimed at promoting the taking of any such claims.