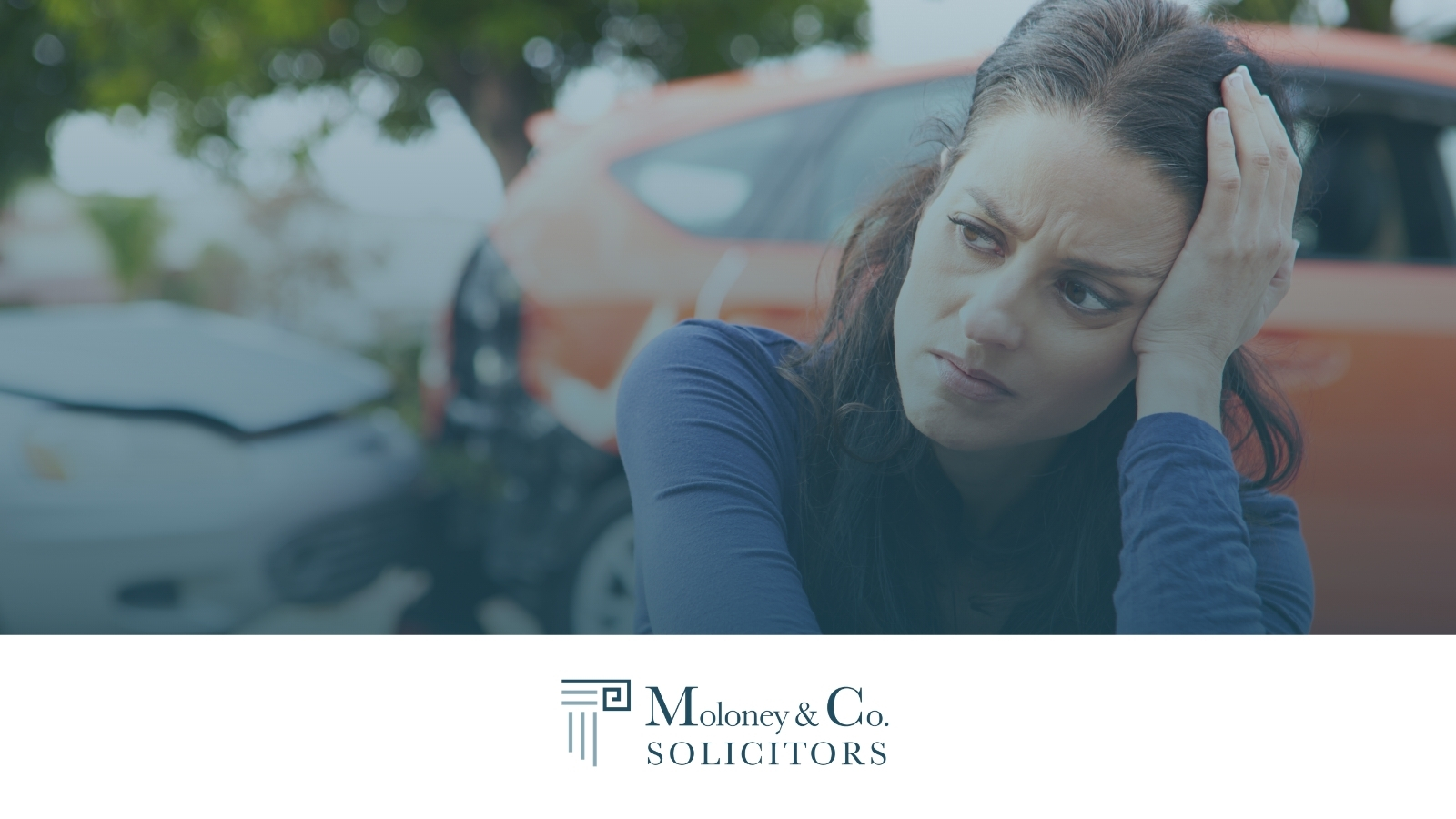 All insurance companies are now reducing settlement offers for road traffic, work and public place accidents because of the recent introduction of the new personal injury guidelines (Personal Injuries Guidelines)
The new guidelines came into effect on Saturday the 24th of April 2021 and will be used by both the Injuries Board (PIAB) and the Courts to assess compensation for work, road traffic and public place accidents. The guidelines also reduced the amounts which can be awarded for other categories of injuries such as burn and cosmetic injuries.
The new guidelines apply to applications already made to the Injuries Board except where an assessment has already been made. The Book of Quantum will continue to apply where PIAB assessments have been made or where a court hearing is already pending.
It is very important to engage a Solicitor who is fully familiar with the guidelines to ensure that you are properly compensated for injuries suffered in an accident and that you do not accept settlement offers that are well below the appropriate amount for an injury.
www.moloneysolicitors.ie
*In contentious business a Solicitor may not charge fees based on a percentage of an award or settlement sum.