High Court Decides New Guidelines require Judges to make "fair, just and appropriate" Compensation Awards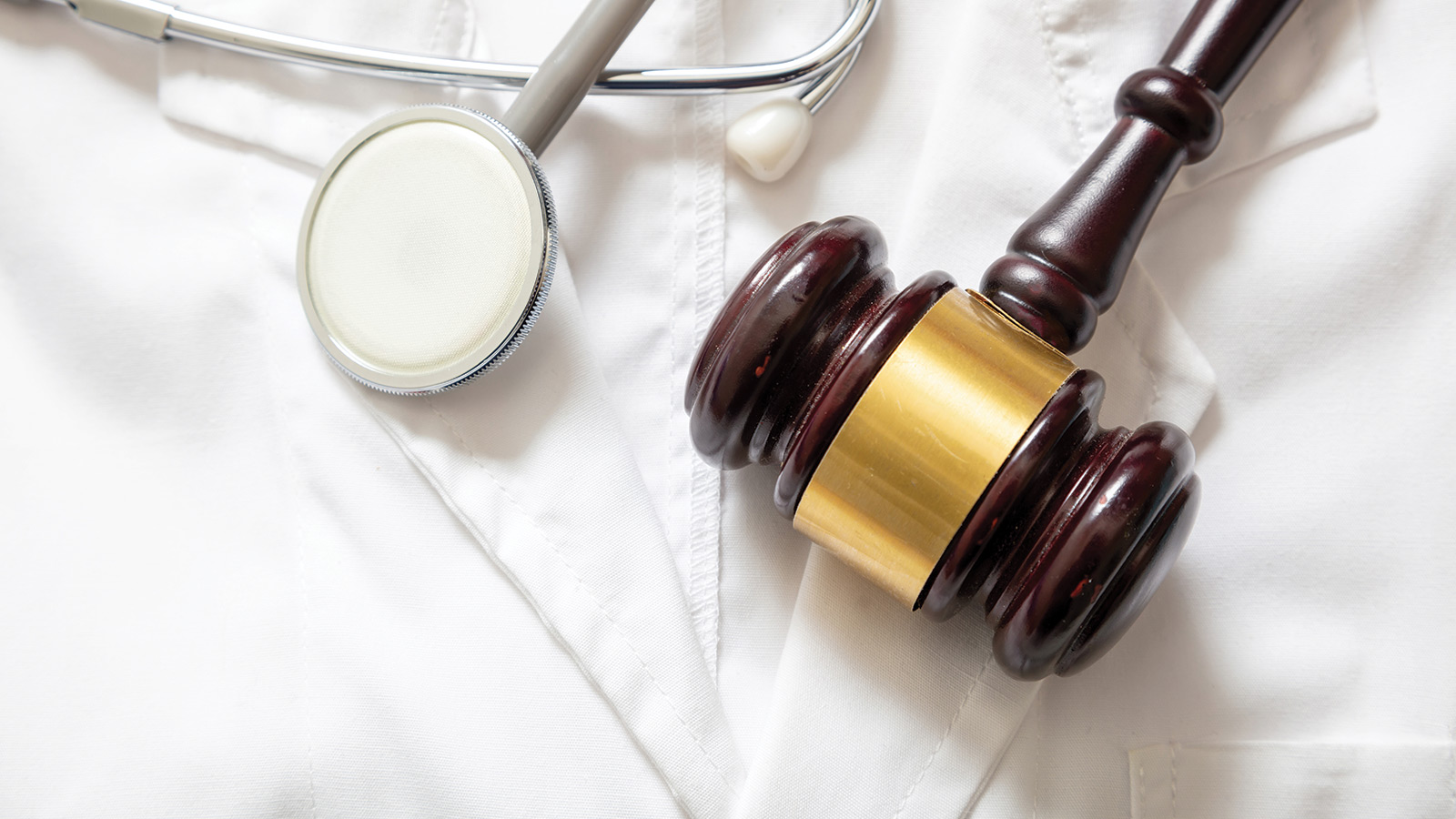 In one of the first High Court Personal Injury cases to address the impact of  the new compensation guidelines Mr Justice Paul Coffey in the case of Nicola Lipinsky (A Minor) -V- Martina Whelan stated that the new guidelines did not change but rather re-affirmed existing legal principles that each Judge must look at the objective medical evidence to arrive at fair compensation in any given case.
The Judge made his findings in a written judgment delivered on the 1st of July 2022. The case involved a 16-year-old girl who sustained injuries in a road traffic accident in December 2019 when she was knocked down by a car when walking to school in Celbridge Co. Kildare. Unfortunately, she developed a significant psychological reaction to the trauma of the accident which was subsequently diagnosed as Post-Traumatic Stress Disorder "PTSD". She also sustained multiple physical injuries the majority of which thankfully had resolved before the Trial.
The Judge held that he was required by the new guidelines, where possible, to identify the injury and bracket of damages that best corresponded to the most significant of the Plaintiff's injuries and then "uplift" that figure by an amount that ensured the Plaintiff was fairly and justly compensated for all the effects of her lesser injuries. The Judge then went on to award her €60,000.00 for general Damages for her pain and suffering.
Commenting on this important High Court Decision dealing with the new Personal Injury Guidelines Liam Moloney, Solicitor said today "this judgment clarifies how the Courts are to deal with the new guidelines. It confirms that the existing legal principles of fairness and appropriate levels of compensation being awarded to injured people for different injuries remains. The guidelines have not changed that in any way."
Mr Moloney added "the principles established by the Courts for compensating personal injury victims in Ireland is that an injured person should be placed in, as far as possible, the same position they were in prior to an accident happening. In this case the Judge went further to state that if a Judge considered that the "Justice of the case" warranted an award above the level of damages proposed for the relevant or a similar injury the Trial Judge should depart from the guidelines and provide an "uplift" in the award