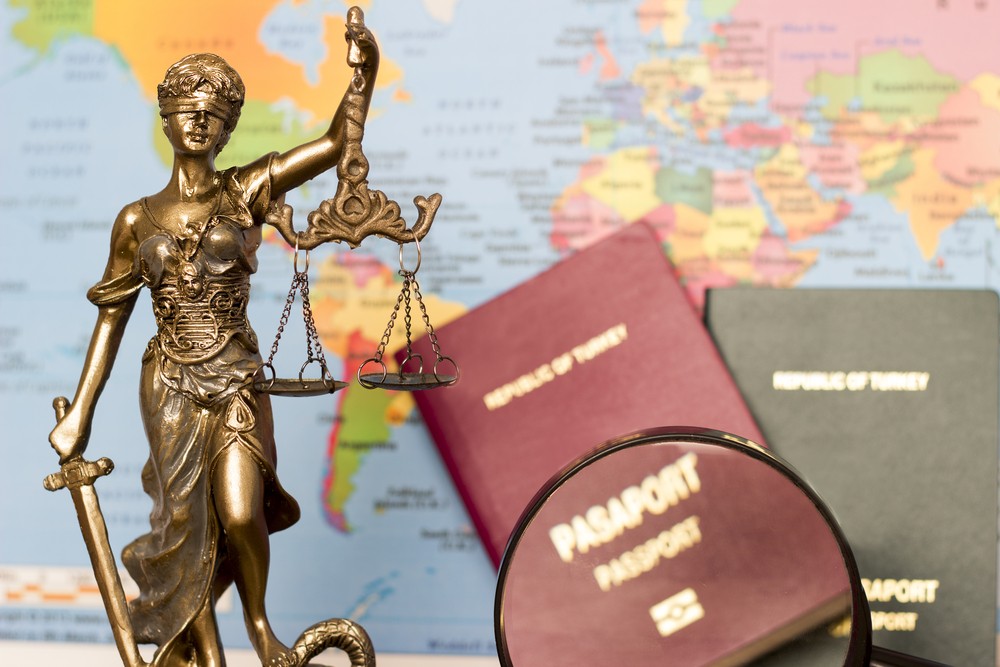 The new Directive on Package Travel and linked travel arrangements will come into force in Ireland from 1st July 2018.  The new rules will extend protection of previous EU package travel directives beyond traditional package holidays organised by Tour Operators.  It will give greater protection to the millions of consumers who book other forms of combined travel, for example a combination of a flight plus hotel or car rental put together on a website.
These combinations will be protected as a package, in particular where the travel services are advertised as a package, or booked within the same booking process or where they are offered or charged at a total or inclusive price.
The new directive applies to three different sorts of travel combinations-
Pre-arranged packages: Ready-made holidays from a Tour Operator made up of at least two elements; transport, accommodation or other services such as car rental
Customised packages: A selection of components for the same trip or holiday and bought from a single business online or offline
Linked travel arrangements: Such as "click-though" bookings where the traveller, after having booked one travel service on one website is invited to book another service on another website through a link.
The Directive confirms that an organiser is now responsible for the performance of the travel services included in the package travel contract, irrespective of whether such services are to be performed by the organiser or by the other travel service providers.
Speaking about the new Directive, Liam Moloney Travel Lawyer said today "this new Directive will provide reinforced rights for the protections to consumers".  The main changes in the Directive are as follows-
Travel retailers may be made responsible if something goes wrong during the holiday in addition to the organiser of the package. The retailer may be made liable where travellers are invited to purchase additional travel services (such as a hotel room or car rental) on a linked website, the retailer passes the traveller's name or other details to the other service provider.
Travellers must be repatriated if their travel organiser becomes insolvent or goes out of business while they are on holiday.
In the case of a linked arrangement, each organiser is responsible for their own part of the contract.
Prices can only be raised after a sale is concluded for specific reasons, such as an increase in fuel prices or taxes. If the price is raised by more than 8%, the traveller should be offered reimbursement or another holiday of equivalent value.
Organisers will not be allowed to change flight times significantly (ie., by more than three hours) after the sale has been concluded. If the flight times are changed as such, the traveller should be offered an equivalent package or full reimbursement.
Where a traveller is unable to return home on time due to "unforeseen" or unavoidable circumstances such as a natural disaster, the organiser must arrange accommodation which must be of a similar level to that originally booked.
Moloney Solicitors specialise in the area of travel related compensation claims.  If you have been injured while on holiday and wish to get advice as to your legal rights and options, please complete our Holiday Claim Fact Sheet and email it to us at info@moloneysolicitors.ie and we will get back to you immediately with details of the next steps required to progress your claim.