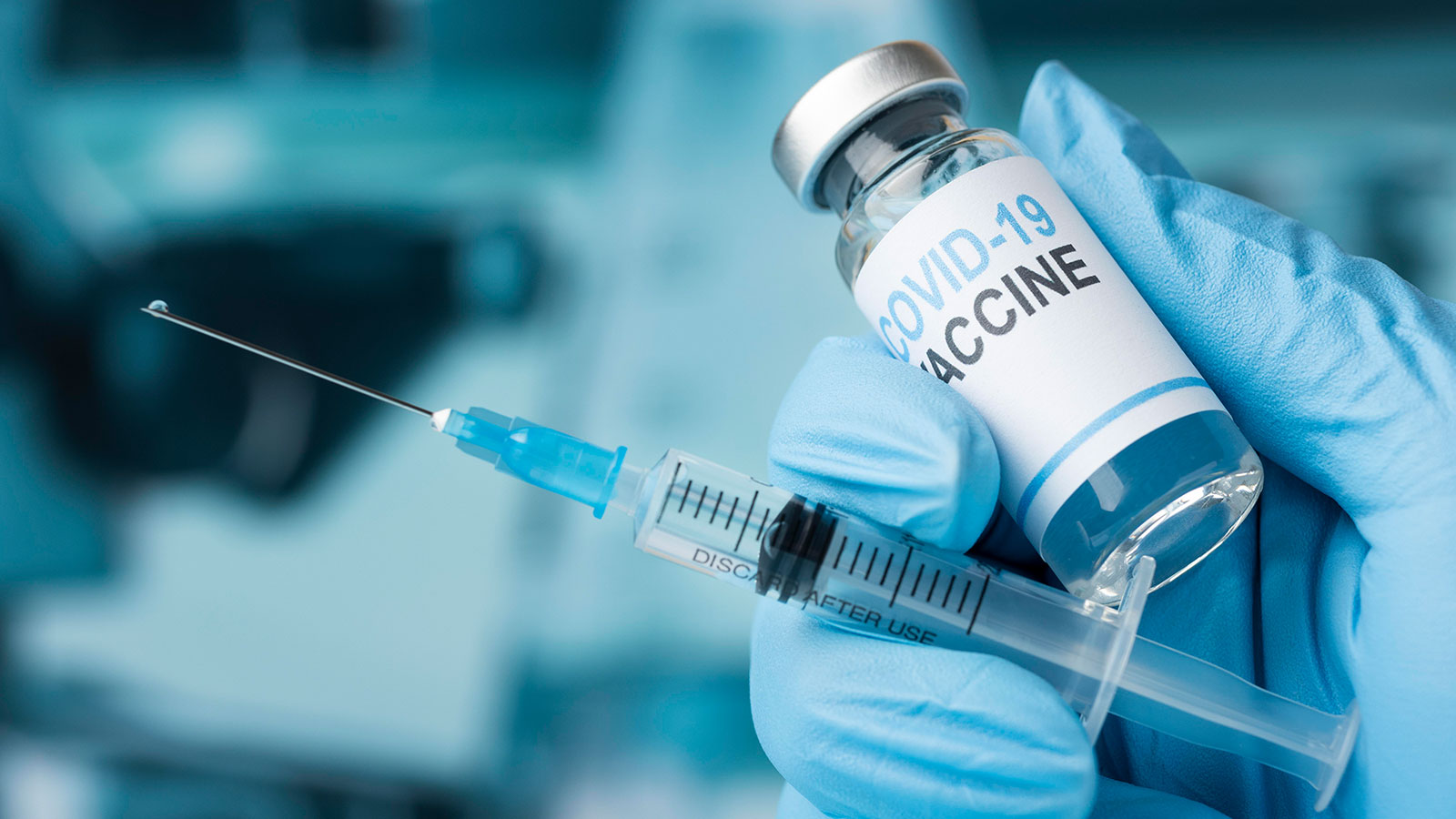 The Health Products Regulatory Authority (HPRA) has confirmed that up to the 26th of October 2021 15,705 reports of suspected side effects post vaccinations were notified to them.
The Regulator confirmed that less than 10 % of the reports described side effects such as:
Blood clots
Tinnitus
Headaches, drowsiness, numbness and pins and needles
Insomnia
Lack of appetite
Eye pain, blurred vision
Myocarditis and pericarditis
Shoulder pain and bursitis
Anaphlaxis
Kidney related pain
Bells Palsy
Guillan- Barre Syndrome
Guillain- Barré Syndrome is a very rare and serious immune disorder that affects the nerves and can result in pain, numbness, tingling sensations, muscle weakness and difficulty walking. Symptoms usually start in the legs and can spread to the arms and face. GBS is thought to be caused by a problem with the immune system and whilst the trigger for the condition is not known it often happens after infection.
Bell's palsy is an unexplained episode of facial muscle weakness or paralysis. In previous safety updates the HPRA referenced the European Medicines Agency (the EMA) whose safety committee are currently assessing whether there is a possible risk of multi-system inflammatory syndrome (MIS). This is an inflammatory condition affecting many parts of the body.
Myocarditis is inflammation of the heart muscle and Pericarditis is inflammation of the fibrous sac surrounding the heart.
Anaphylaxis is the sudden onset of symptoms such as low blood pressure, collapse, rapid heart rate, shortness of breath, swelling of the lips/throat and itchy skin). The symptoms of which can include breathlessness and a forceful heartbeat that may be irregular and chest pains, which are just a few of many vaccine injuries in Ireland.
Commenting on the latest HPRA safety update Liam Moloney, whose firm are advising a number of clients who have experienced rare but sometimes serious vaccine adverse reactions said today "vaccines are not completely without risk, and it is accepted that regardless of proper design, manufacture and delivery in rare cases serious adverse injury can occur following vaccinations. Most vaccines have some side effects but thankfully the vast majority of them are mild to moderate in nature which would not entitle someone to seek compensation for suffering these as these are accepted risks".
Mr Moloney continued "if someone suffers a serious adverse reaction following vaccination they are entitled to seek legal advice under Irish law to try and establish if their medical complications were caused by the vaccine or how it was administered".
*In contentious business a Solicitor may not charge a fee based on a percentage of damages awarded or settlement achieved*
*This article is a legal commentary on a recent HPRA safety update and reported side effects from Covid-19 vaccines and the contents of this article contains information published by the HPRA. This commentary is not written by this author or his firm for the purposes of promoting the taking of litigation claims following vaccine administration*.