New Safety Recall for Zimmer Biomet NexGen Knee Replacement Implant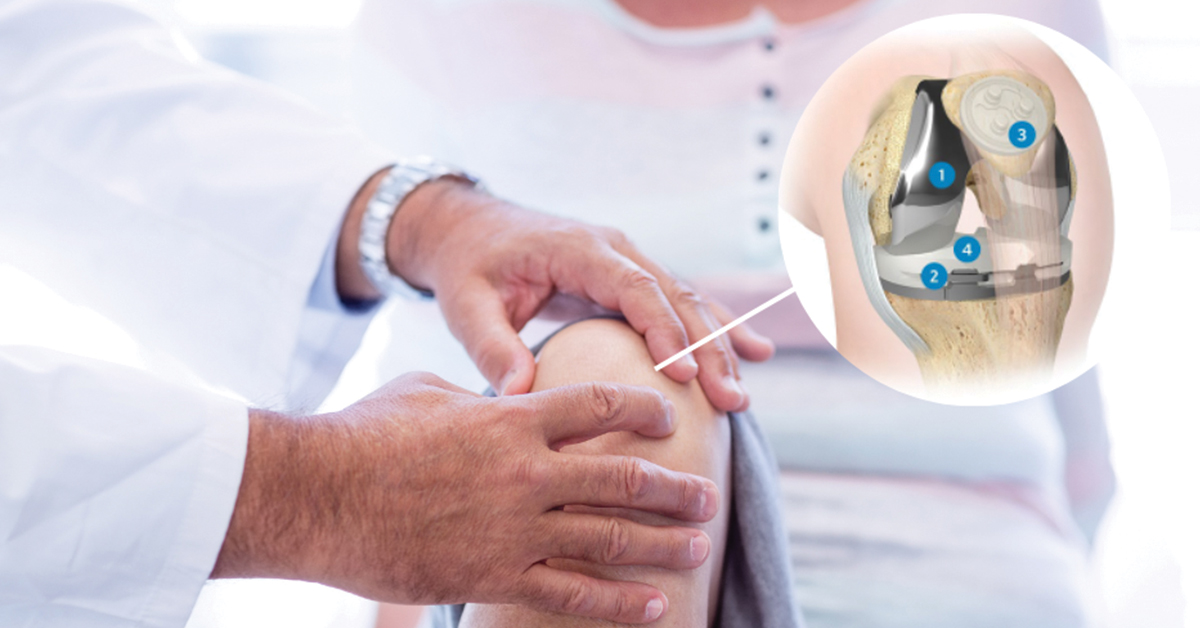 Following on concerns raised in the UK by the National Joint Registry (NJR) that the NexGen knee device had a higher overall revision rate than other similar devices and issues over aseptic loosening of the implant Zimmer Biomet has issued a safety notice to patients who received them.
Zimmer's NexGen knee replacements have been widely used as a knee implant in Ireland also.  Total knee arthroplasty is a common orthopaedic procedure that involves replacing the joint in the knee with an implant.  A standard knee replacement has 4 parts. These include the femoral component, tibial tray, patellar component, and the polyethylene insert.
For patients who have been implanted with the affected device combination there is an increased risk of needing an operation to replace the original implanted replacement. Tibial loosening typically presents as new pain in the knee joint.
Speaking about this latest recall of a medical device product in Ireland, Liam Moloney, Product Liability Solicitor who has previously represented patients who received defective DePuy hip implants said today "this defective knee replacement system was used widely in Ireland.  Knee replacements are usually expected to last at least fifteen years and reports have suggested that many patients who were given the NexGen product have needed a second operation within ten years. .  It is important that patients who believe that they have NexGen knee replacements should consult with their orthopaedic surgeons as not all components are part of the recall".
Mr Moloney added "the Statute of Limitations here provides that legal proceedings for product liability claims must be issued within 3 years of the date of harm caused by the product. Therefore, it is very important for affected patients to immediately seek legal advice to protect their legal position in the event of a claim.
Moloney & Co. Solicitors have many years' experience in dealing with medical product liability claims. If you have received a NexGen knee replacement system and are concerned about the safety of this product, we can investigate whether the implant you have received is defective.
For more information, please contact our Managing Partner Liam Moloney Solicitor on
045-898000 or by email info@moloneysolicitors.ie