Injured Rugby Players will face uphill battle to secure Compensation after High Court Judgment finds that Club members cannot sue themselves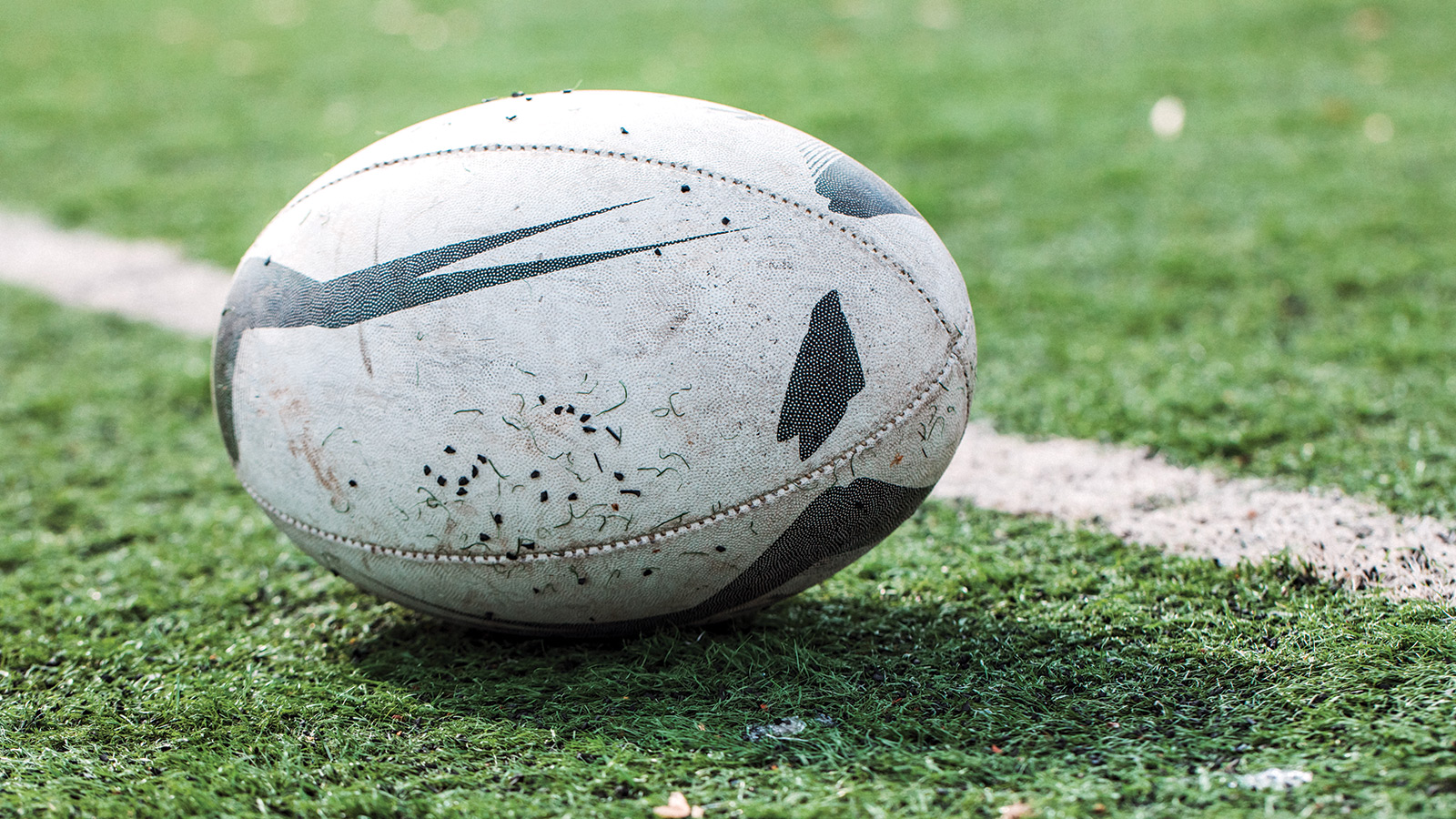 Former Rugby players who received head injuries during their playing careers will have to overcome significant legal hurdles to secure compensation for their injuries following a recent High Court Judgment.
Seamus Brady a member of St Mary's Donore GAA Club in Co Meath who suffered serious injuries to his left wrist, right shoulder, right elbow and left hand when he fell through the felt in a clubhouse roof has lost his recent High Court action for Damages as the Judge held as a club member, he could not sue himself.
At the time of the accident Mr Brady was doing work on a voluntary basis with other members of his GAA Club on the clubhouse roof. The GAA Injury Benefit scheme excludes claims from members injured from falls when working at heights. Two club members were sued by Mr Brady in a representative capacity for damages for his injuries and financial losses.
Commenting on the Law concerning personal injury actions by Club members Liam Moloney Solicitor said today "this Judgment will have implications for any club members who allege that they were injured while playing or participating in voluntary work activities on club grounds.  The Judge in this case held that a person cannot sue a club of which he or she is a member because one cannot sue oneself and the case was dismissed even though there were no health and safety measures adopted by the Club when members were carrying out work on a defective roof.
The Judge decided that if liability was too readily imposed on the Defendants people who otherwise volunteer their time in a wide range of social activities might be dissuaded from doing so and this would damage social life and leisure pursuits in Ireland".
Any legal actions seeking compensation by former Rugby players against their Sporting Organisations for injuries suffered while Club members would be legally problematic. Players assume a voluntary risk of injury when playing rugby.
Mr Moloney added "this decision highlights the dangers of all Social Clubs members participating in activities which can be dangerous. They now do so at their own risk even if they sustain injuries from collapsing walls or buildings unless they can prove there was negligence by a third party. In this case a club member sustained very serious injuries and the clubs Insurance policy did not cover the claim. By volunteering to participate in construction works the club member put himself at significant risk".
*In contentious business a Solicitor may not charge a fee based on a percentage of an award of damages or of a settlement sum secured.
For Further information please contact:
Liam Moloney
Solicitor
087 2726759