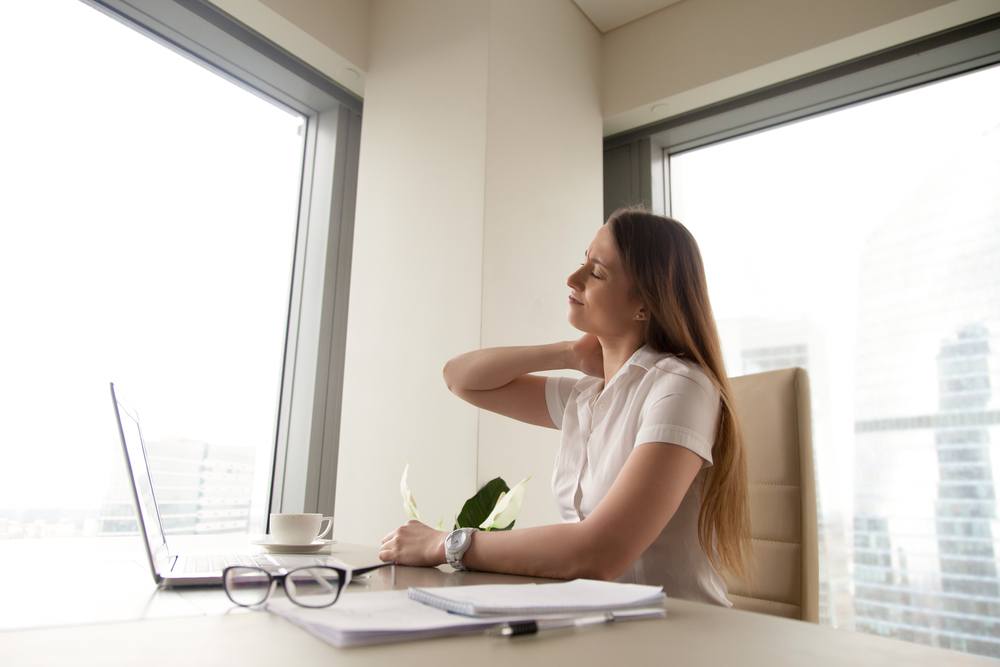 The term "whiplash" was first used in 1928 when describing the effects of sudden acceleration-deceleration forces in motor accidents which resulted in injuries to the cervical spine.  Before that, the syndrome of "railway spine" was diagnosed in persons injured in train accidents.
The risk factors for poor recovery following whiplash injury in a road traffic accident are as follows-
Failure to wear a safety belt
Post-injury headaches
Post-injury lower back pain
Neuropathic pain
Post-traumatic stress symptoms.
It is very important that prior to settling any claim for compensation arising from a soft tissue injury that an MRI scan is carried out as a claim may be under settled in the absence of such scans. They can diagnose disc bulges, prolapses, and cervical lordosis and so the injury could be more severe than was previously thought. Once a claim is settled there is no ability to re-negotiate a further sum of compensation.
Whiplash injuries can lead to longer-term problems and this is supported by medical studies. Sustaining a whiplash injury is the strongest risk factor for neck pain, tripling the chances of future neck pain long after a litigation claim has been completed.
Crash related factors in whiplash injuries
Crash related factors include collision direction, use and type of head restraints, speed of impact, awareness of collision, position in the seat, and whether a person's head was turned at the time of the accident.  Driving a vehicle fitted with a tow-bar in an accident appears to have a poorer prognosis.  While many insurance companies try to argue that the amount of material damage done to a vehicle has a bearing on the extent of the injury, this has proven to be incorrect.  Even if minor damage is done to a vehicle it can cause the occupant of the vehicle to sustain a significant injury.