GAA members should have own Insurance when attending GAA events after High Court dismisses Injury claim by GAA member who fell from defective GAA building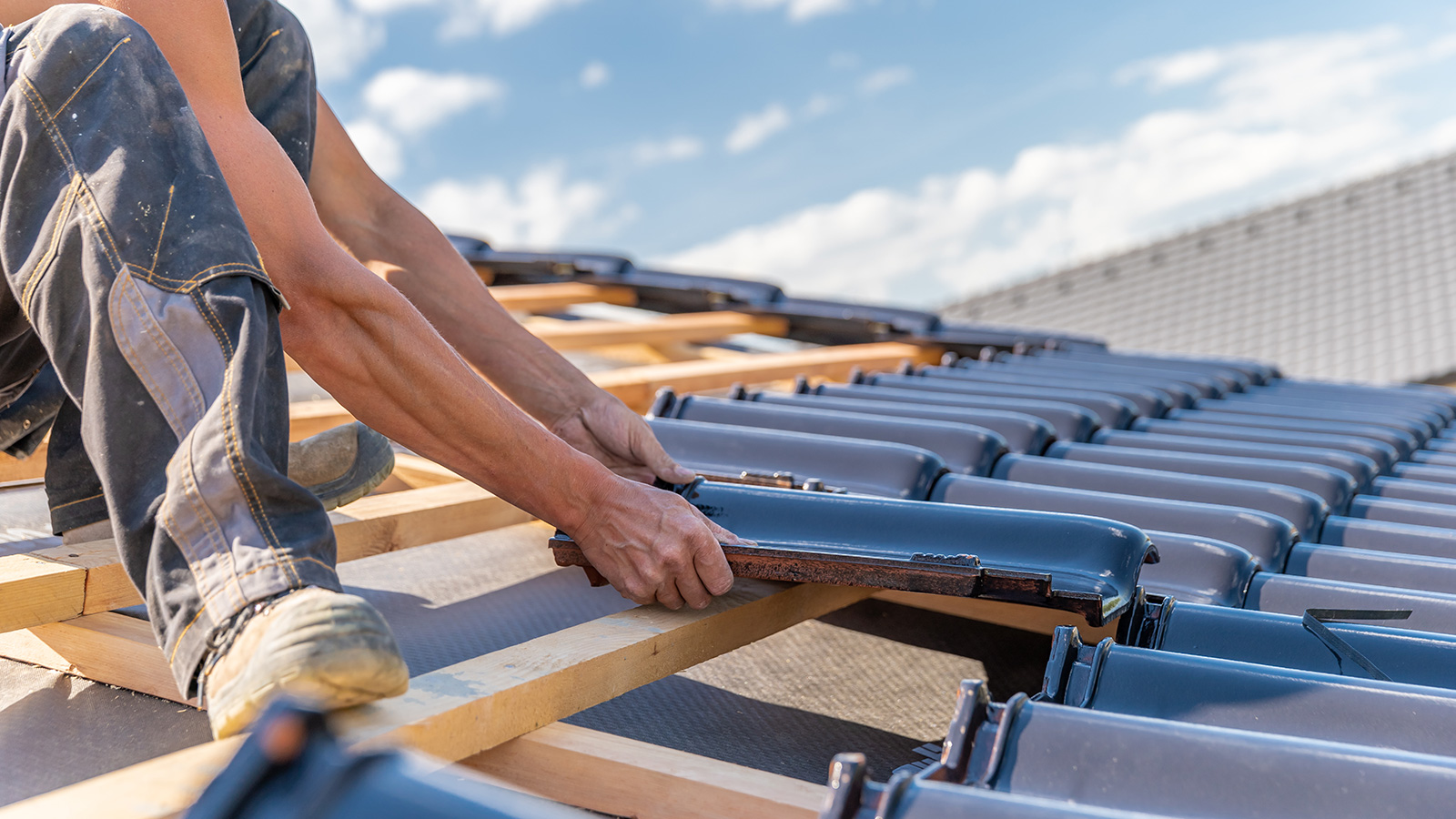 Séamus Brady a member of St Mary's Donore GAA Club in Co Meath who suffered serious injuries to his left wrist, right shoulder, right elbow and left hand when he fell through the felt in a clubhouse roof has lost his recent High Court action for Damages.
Mr Brady who was doing work on a voluntary basis with other members of his GAA Club on the clubhouse roof sued members of the club in a representative capacity for damages for his injuries and financial losses. The Judge stated that the injured man, as a member of the club, had participated freely in a joint activity by the club membership which was done in pursuit of the common interest of the club. The Judge also commented that if liability was too readily imposed on the Defendants people who otherwise volunteer their time in a wide range of social activities might be dissuaded from doing so and this would damage social life and leisure pursuits in Ireland.
Commenting on the recent Judgment and it's serious implications for all club members attending events on club property Liam Moloney Solicitor said today "the Judge in this case held that a person cannot sue a club of which he or she is a member because one cannot sue oneself and the case was dismissed even though there were no health and safety measures adopted by the Club when members were carrying out work on a defective roof ".
Mr Moloney added "this decision highlights the dangers of GAA Clubs and other social club members participating in activities which can be dangerous. They now do so at their own risk even if they sustain injuries from collapsing walls or buildings unless they can prove there was negligence by a third party. In this case a club member sustained very serious injuries and the clubs Insurance policy did not cover the claim. By volunteering to participate in construction works the club member put himself at significant risk".
 *In contentious business a Solicitor may not charge a fee based on a percentage of an award of damages or of a settlement sum secured.