Over 18,000 Covid Vaccine Injuries Reported to Health Regulators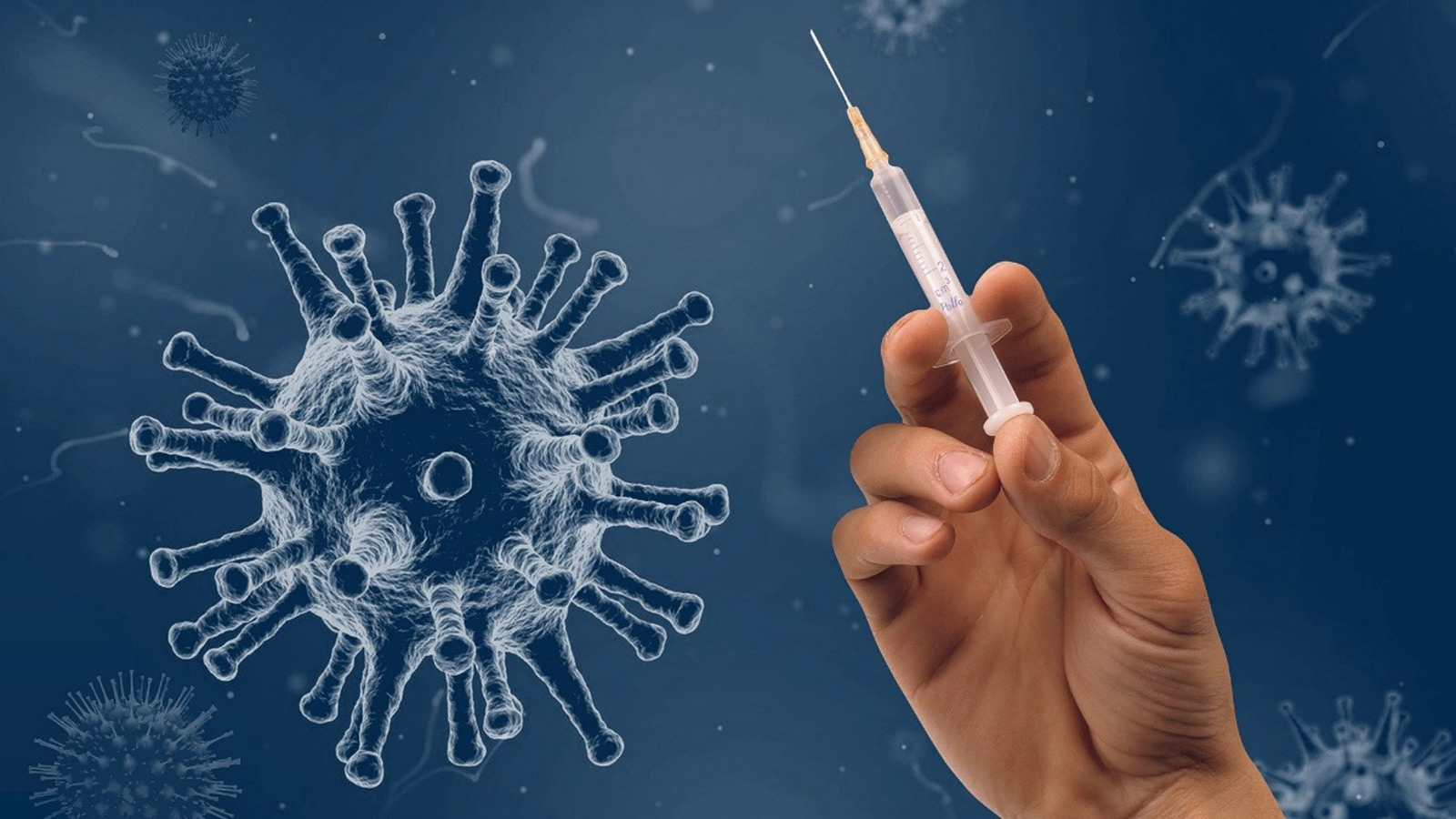 The Health Products Regulatory Authority has confirmed that as of the 11th of January 2022 they have received a total of 18,108 reports of suspected side effects from Covid-19 vaccines.
This included 672 reports of suspected side effects following either a third or booster dose. The most regularly reported side effects included headaches, fever, nausea, swollen lymph nodes and tiredness.
The HPRA continue to receive reports of myocarditis and pericarditis. These are inflammatory conditions of the heart. The risk of myocarditis and pericarditis following vaccination is very rare, but the HPRA has advised that those vaccinated who have symptoms of heart complaints should seek immediate medical attention. The symptoms can vary but may include chest pain, breathlessness and/or a forceful heartbeat that may be irregular. Myocarditis and pericarditis can develop within just a few days after vaccination but the majority of cases occur within 14 days.
Speaking about the latest HPRA safety update vaccine injury Solicitor, Liam Moloney, said today "the HPRA continue to provide very detailed safety updates describing side effects that can be related to Covid-19 vaccine administration. Thankfully the vast majority of side effects are mild to moderate in nature and the risk of sustaining a serious injury post vaccination is very rare but does occur".
Mr Moloney added "under Irish and EU law, anyone who suffers from significant medical symptoms post vaccination is entitled to investigate whether their injury was caused by a defective product. The standard of proof required to succeed in a case for compensation is on the balance of probabilities. That is, it is more likely than not that the vaccine caused the injury complained of".
The HPRA has also received reports of thrombosis with thrombocytopenia syndrome which involves an unusual combination of blood clots together with very low platelet levels. Again, the HPRA has advised vaccine recipients to seek immediate medical attention if they experience any of the following signs and symptoms: shortness of breath, chest pain, leg swelling, leg pain and persistent abdominal pain post vaccination.
There have also been reports of allergic type reactions which mainly describe symptoms such as itchiness, hives, and rash. The HPRA continues to monitor reports of anaphylaxis which is a serious allergic reaction.
*In contentious business a Solicitor may not charge fees based on a percentage of the damages recovered.